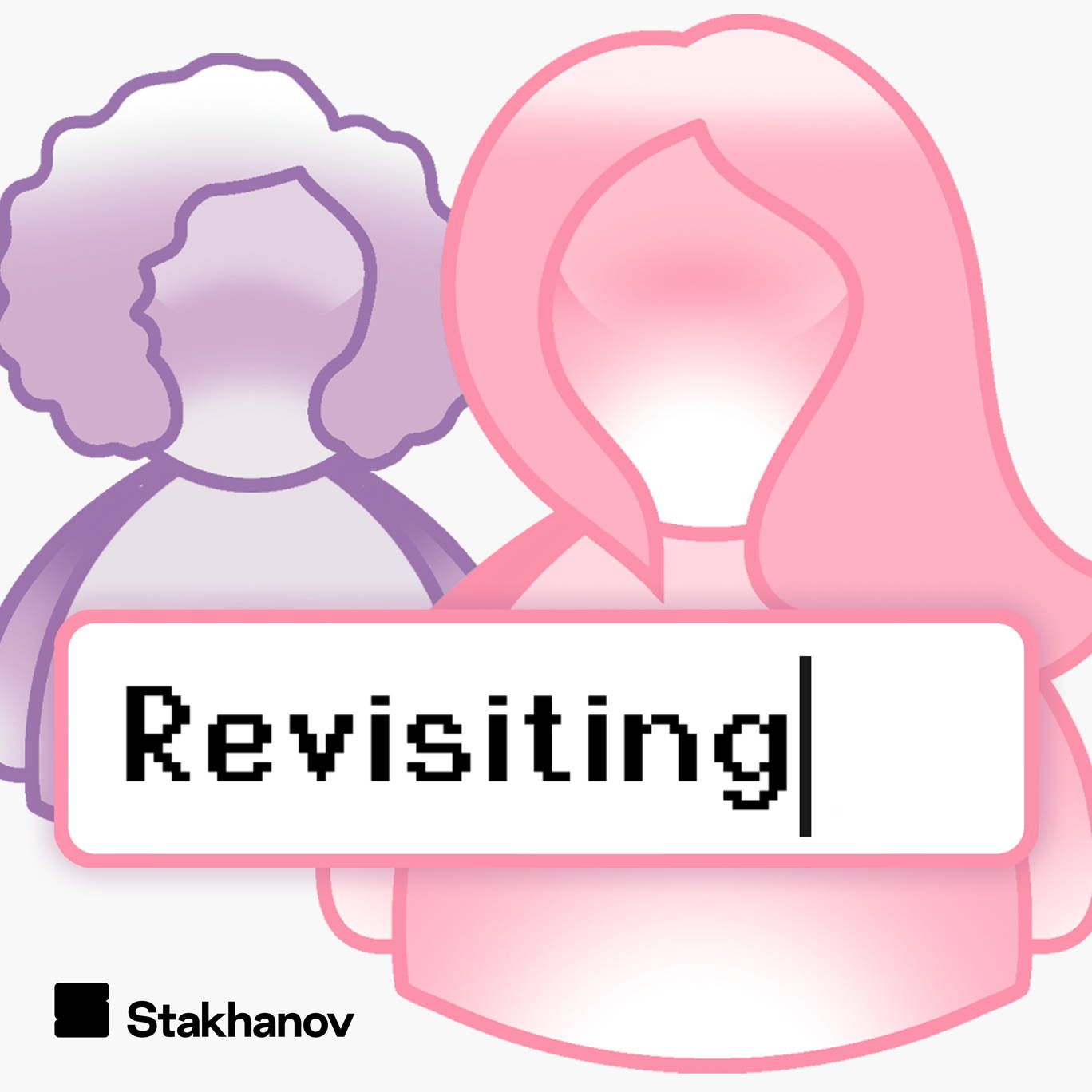 Isolation Diaries: The Limbo, summer term, and the Lizzie McGuire Movie
Where to listen:
This week, with the return of schools imminent, we're basking in the glorious memories of summer term, including flirting with boys at Sports Day, sunbathing on the field at lunch, and LG's unexpected but fervent desire to play rounders.
And for Blockbuster Friday we're reviewing The Lizzie McGuire Movie, which means more terrible accents, scenes on mopeds, and the worst of 00s fashion. 
To get in touch with questions, comments, email us on: show@revisitingpod.com. Or WhatsApp the burner phone: 07442 077166. We're also on Twitter and Instagram.
**Please take the time to rate and review us on Apple Podcasts or your preferred podcast- provider. It means a great deal to the show and will make it easier for other potential listeners to find us. Thanks!**
@laurakirk12 
@lauragallop
---
See acast.com/privacy for privacy and opt-out information.