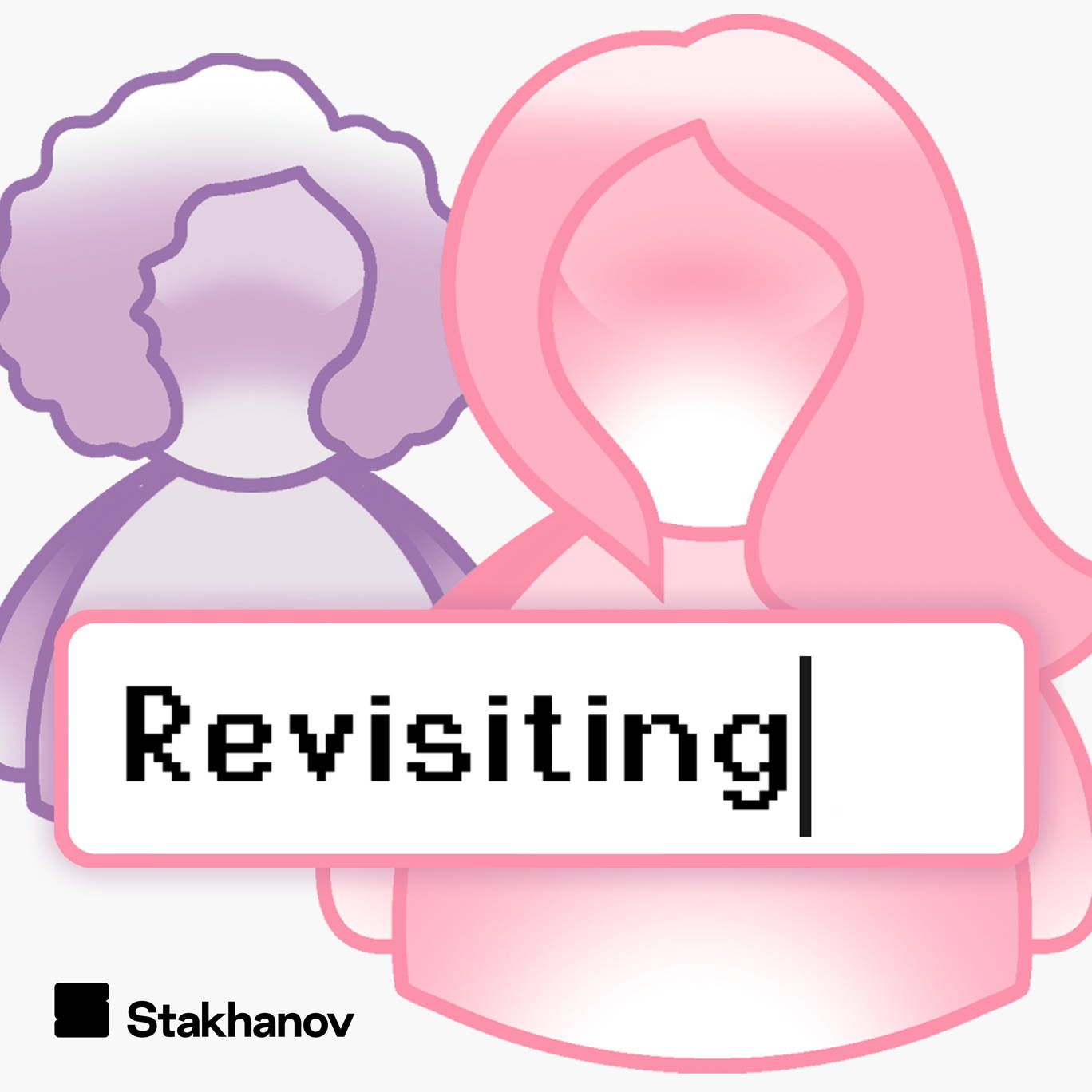 Isolation Diaries: Piczo, house porn, and loungewear
Where to listen:
This week, Laura K is taking us through her WFH attire, while Laura G is confessing to a deep love of seeing rich people's houses on TV.
We're also remembering the legendary website Piczo, re-tasting Angel Delight after a 15 year hiatus, and weighing up whether playing Sylvanian Families will save us from existential panic.
To get in touch with questions, comments, email us on: show@revisitingpod.com. Or WhatsApp the burner phone: 07442 077166. We're also on Twitter and Instagram.
**Please take the time to rate and review us on Apple Podcasts or your preferred podcast- provider. It means a great deal to the show and will make it easier for other potential listeners to find us. Thanks!**
@laurakirk12 
@lauragallop
For information regarding your data privacy, visit acast.com/privacy