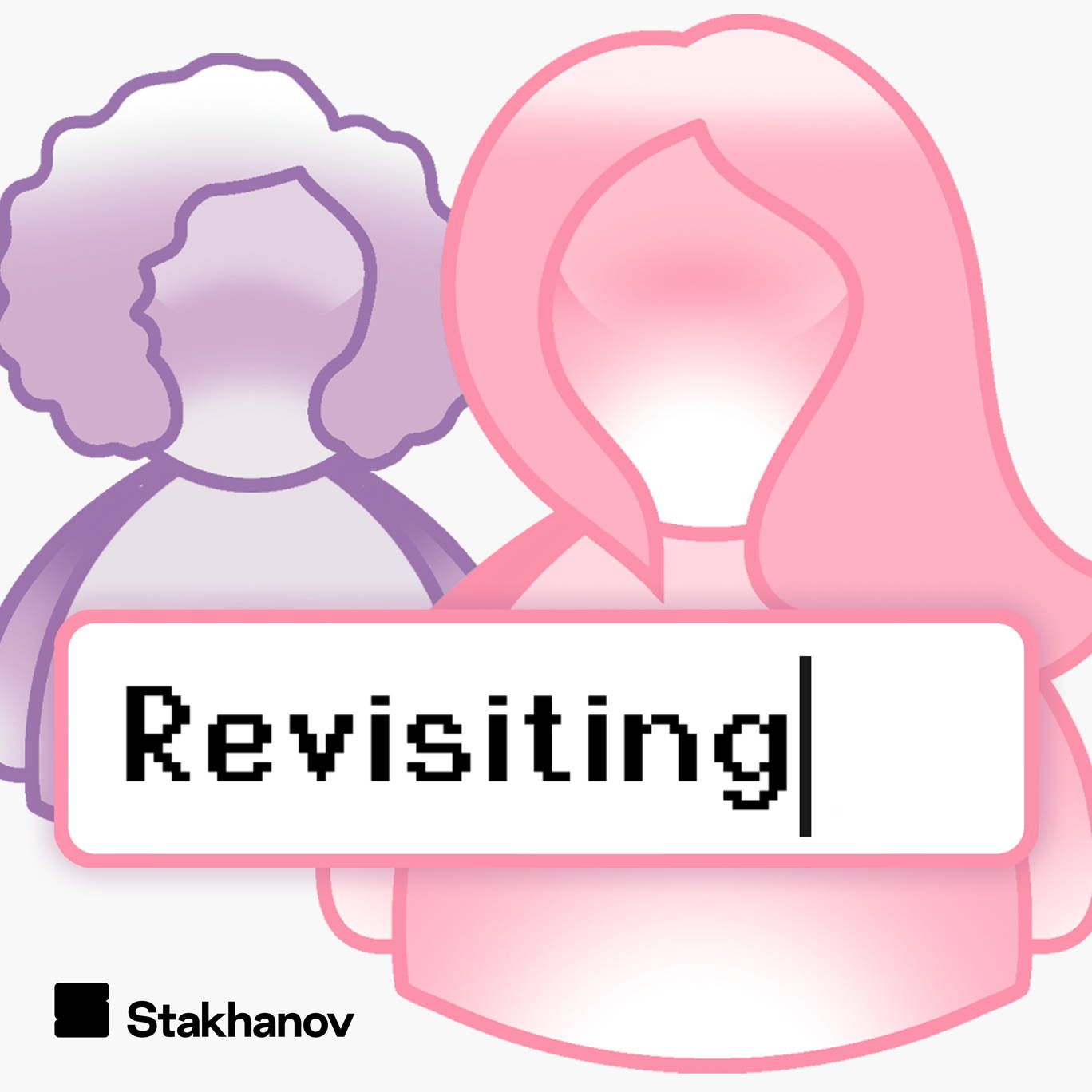 Isolation Diaries: Lockdown skin, salicylic acid, and Gladiator
Where to listen:
Lockdown skin, salicylic acid, and Gladiator
This week, Laura G is stepping into her new role as our resident skin guru as we discuss how being forced to stay inside has affected our skin. Unfortunately for Laura K, endless Zoom meetings has meant far too much time staring at her own face, and far too much time to buy endless skin products, none of which seem to be working.
And of course, for Blockbuster Friday we're reviewing Gladiator, and debating whether we were or were not entertained by Russell Crowe as a sexy Roman.
To get in touch with questions, comments, email us on: show@revisitingpod.com. Or WhatsApp the burner phone: 07442 077166. We're also on Twitter and Instagram.
***Please take the time to rate and review us on Apple Podcasts or your preferred podcast- provider. It means a great deal to the show and will make it easier for other potential listeners to find us. Thanks!***
@laurakirk12 
@lauragallop
---
See acast.com/privacy for privacy and opt-out information.