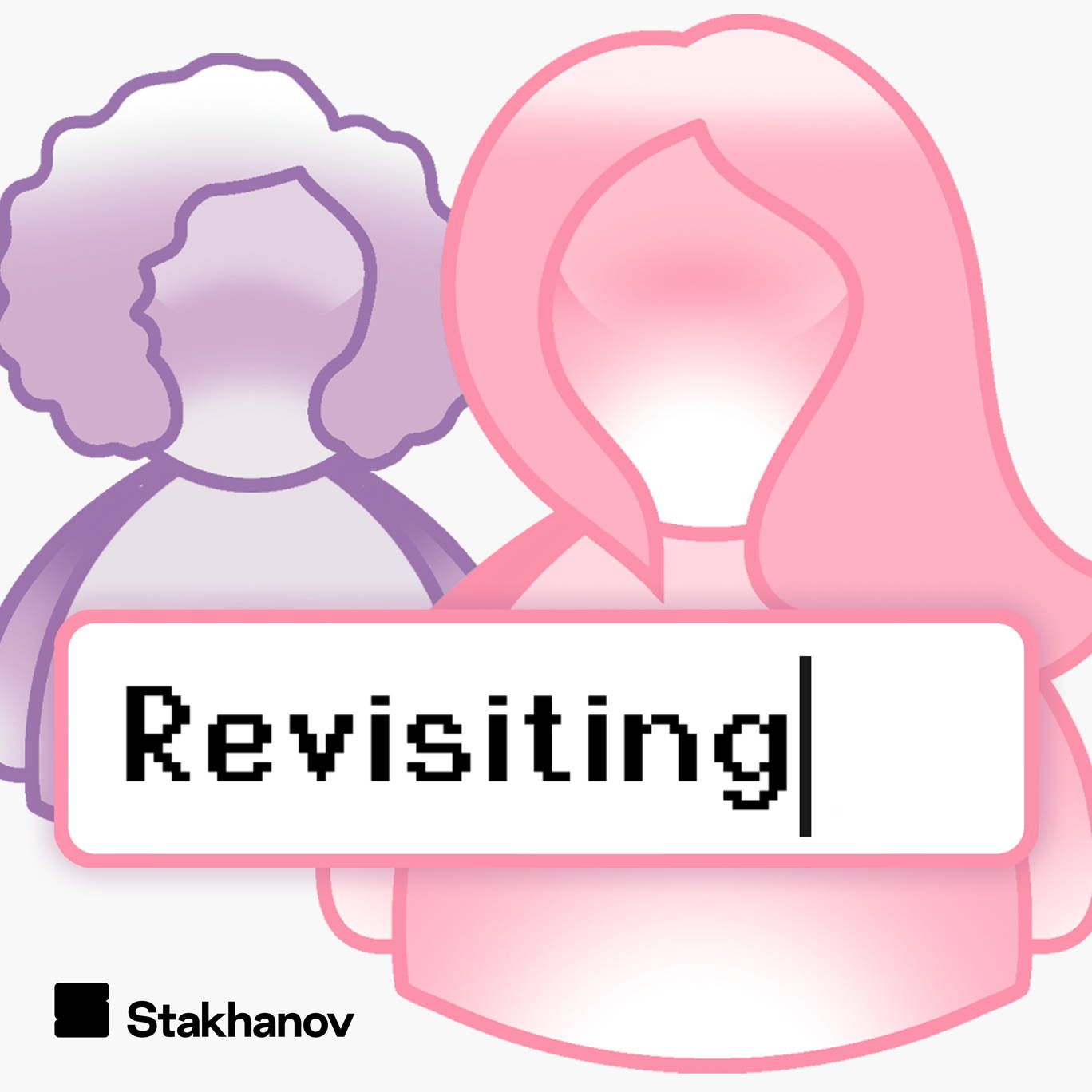 Isolation Diaries: Goodfellas, haircuts, and Stanley Tucci
Where to listen:
This week, we're discussing what we've been doing to keep us in tip top shape, from cutting our own hair to putting fruit and vegetables on our faces. We're also debating why everyone is talking about alcohol, and Laura G is sharing her tips on making the best margarita.
And of course, we're sharing our thoughts on Martin Scorsese's award-winning Goodfellas - perhaps the only film in recent memory that's managed to keep us both entertained.
To get in touch with questions, comments, email us on: show@revisitingpod.com. Or WhatsApp the burner phone: 07442 077166. We're also on Twitter and Instagram.
*Please take the time to rate and review us on Apple Podcasts or your preferred podcast- provider. It means a great deal to the show and will make it easier for other potential listeners to find us. Thanks!*
@laurakirk12 
@lauragallop
For information regarding your data privacy, visit acast.com/privacy