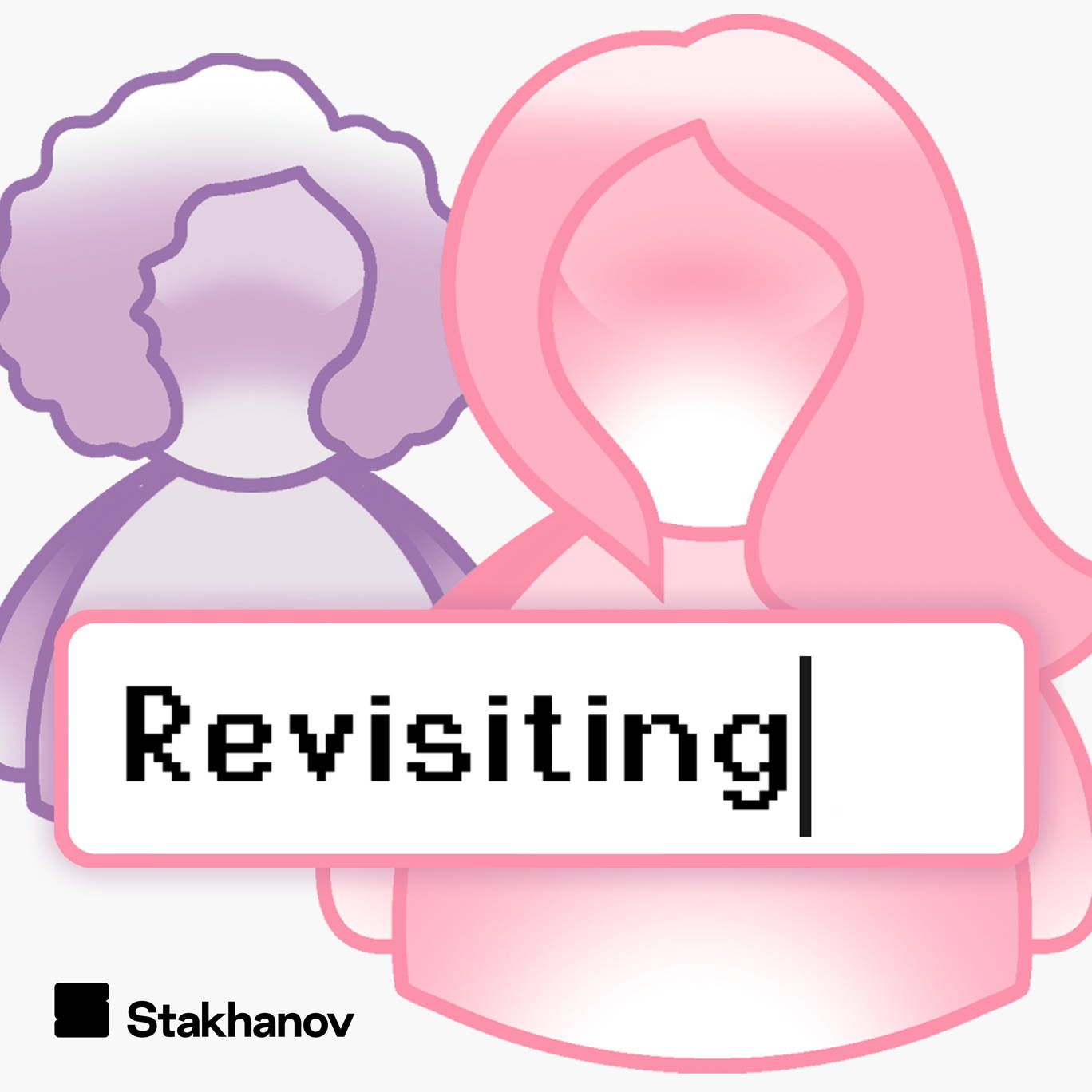 Isolation Diaries: Celebrities, jacket potatoes, and Passport to Paris
Where to listen:
This week we're looking at how the better half live, and frankly, we're annoyed. From group renditions of John Lennon to TikTok dances, we're discussing how the celebs have been 'coping' with lockdown.
This week's Blockbuster Friday is Passport to Paris, and while Laura Gallop is excited to watch her beloved Olsen twins in action, Laura Kirk can't get past the dodgy French accents.
And finally, we're responding to THAT jacket potato photo, and waxing lyrical over turkey dinosaurs.
To get in touch with questions, comments, email us on: show@revisitingpod.com. Or WhatsApp the burner phone: 07442 077166. We're also on Twitter and Instagram.
***Please take the time to rate and review us on Apple Podcasts or your preferred podcast provider. It means a great deal to the show and will make it easier for other potential listeners to find us. Thanks!***
@laurakirk12 
@lauragallop
---
See acast.com/privacy for privacy and opt-out information.