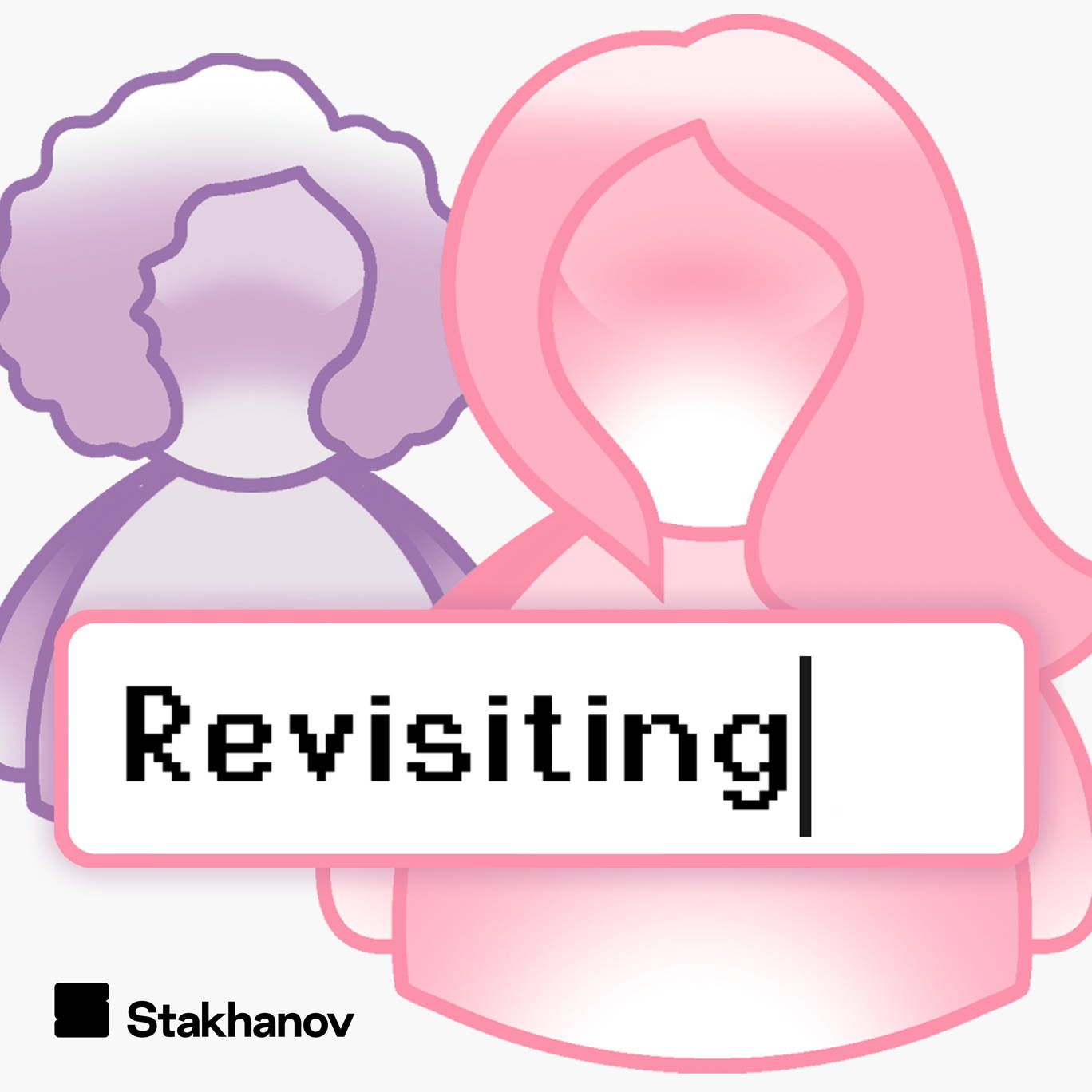 Isolation Diaries: 5K runs, lockdown dating, and Star Wars
Where to listen:
This week we're casting an eye on what everyone is up to on Instagram, from running 5K's to posting smug couple photos.
We've also got an exclusive insight into what it's like dating during lockdown, including fuck boys, nudes, and dates at virtual art galleries.
And of course, we're sharing our thoughts on Star Wars: A New Hope, and whether we'll be binging the rest of the collection.
To get in touch with questions, comments, email us on: show@revisitingpod.com. Or WhatsApp the burner phone: 07442 077166. We're also on Twitter and Instagram.
**Please take the time to rate and review us on Apple Podcasts or your preferred podcast- provider. It means a great deal to the show and will make it easier for other potential listeners to find us. Thanks!**
@laurakirk12 
@lauragallop
For information regarding your data privacy, visit acast.com/privacy