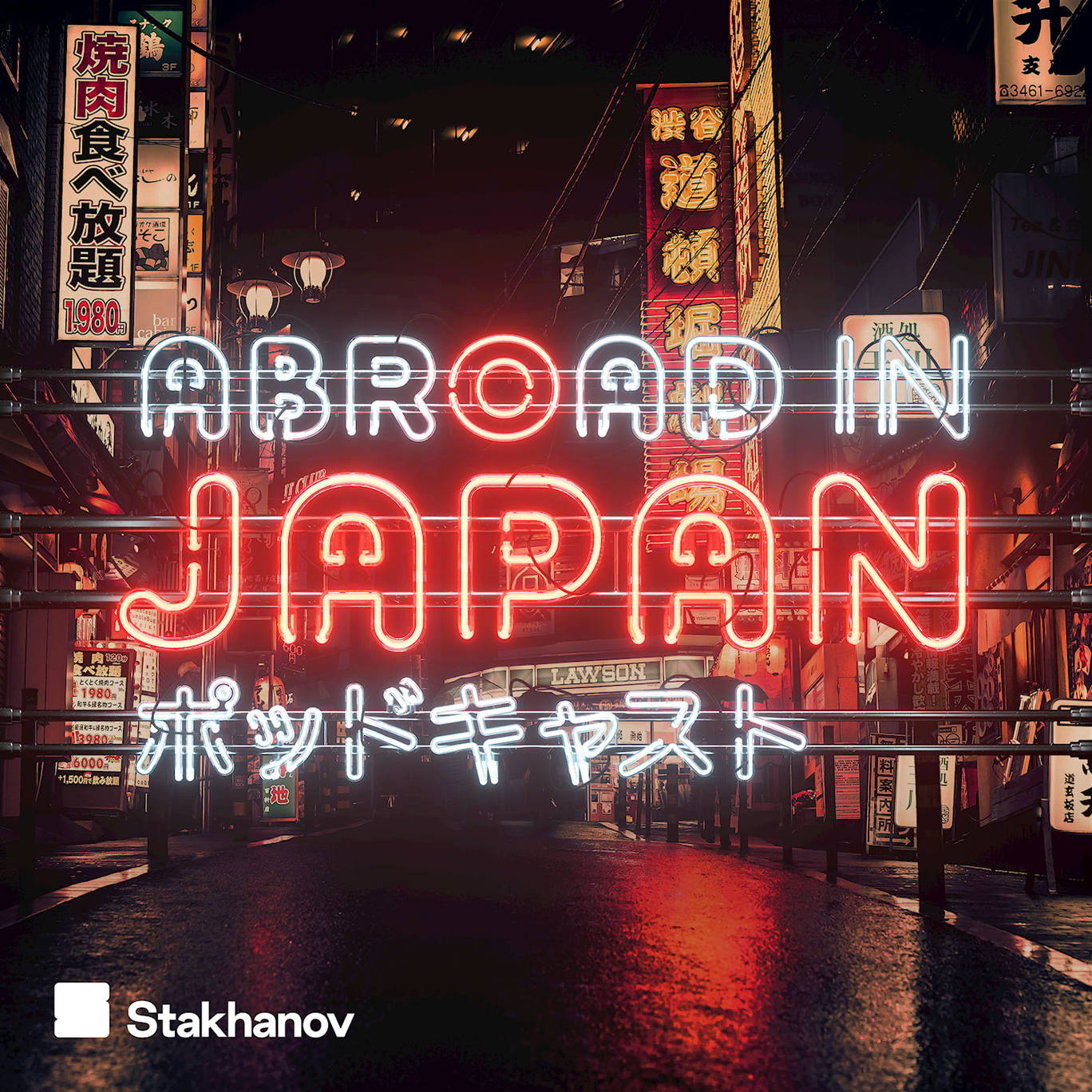 Is this the end for Japan's amusing Japanese-English marketing?
Where to listen:
We bloody hope not. What will we talk about on the podcast?
abroadinjapanpodcast@gmail.com if you'd like to say hello... and rating us on your favourite podcatcher (iTunes, Spotify) helps loads too!
---
See acast.com/privacy for privacy and opt-out information.