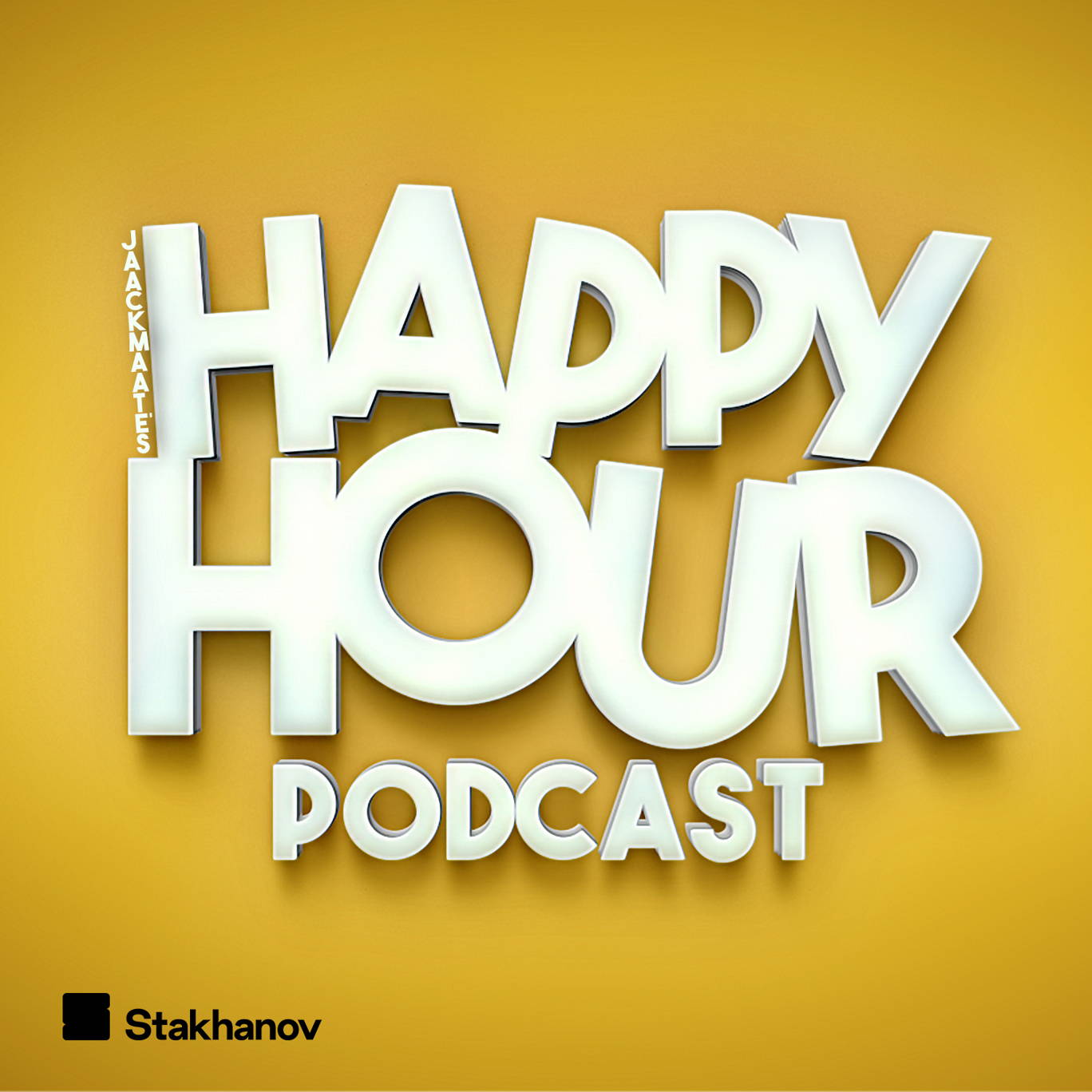 Is School REALLY The Best Days Of Your Life?
Where to listen:
On today's episode, Jack and Stevie are back with Alfie and this time they're going right down memory lane to share stories from their school days! There's loads up for discussion, including school uniform, skiving, bullying and Stevie's love of Maths.
Also on this show, Alfie's got a nasty story from his drama lessons, Jack's had an unpleasant experience with a cheese sandwich and Stevie is still fuming about something his art teacher did.
Plus, the boys discuss their favourite subjects, what they regret and some of their most embarrassing moments!
***Please rate and review us on Apple or wherever you get your podcasts. It means a lot and makes it easy for other people to find us. Thank you!***
---
See acast.com/privacy for privacy and opt-out information.