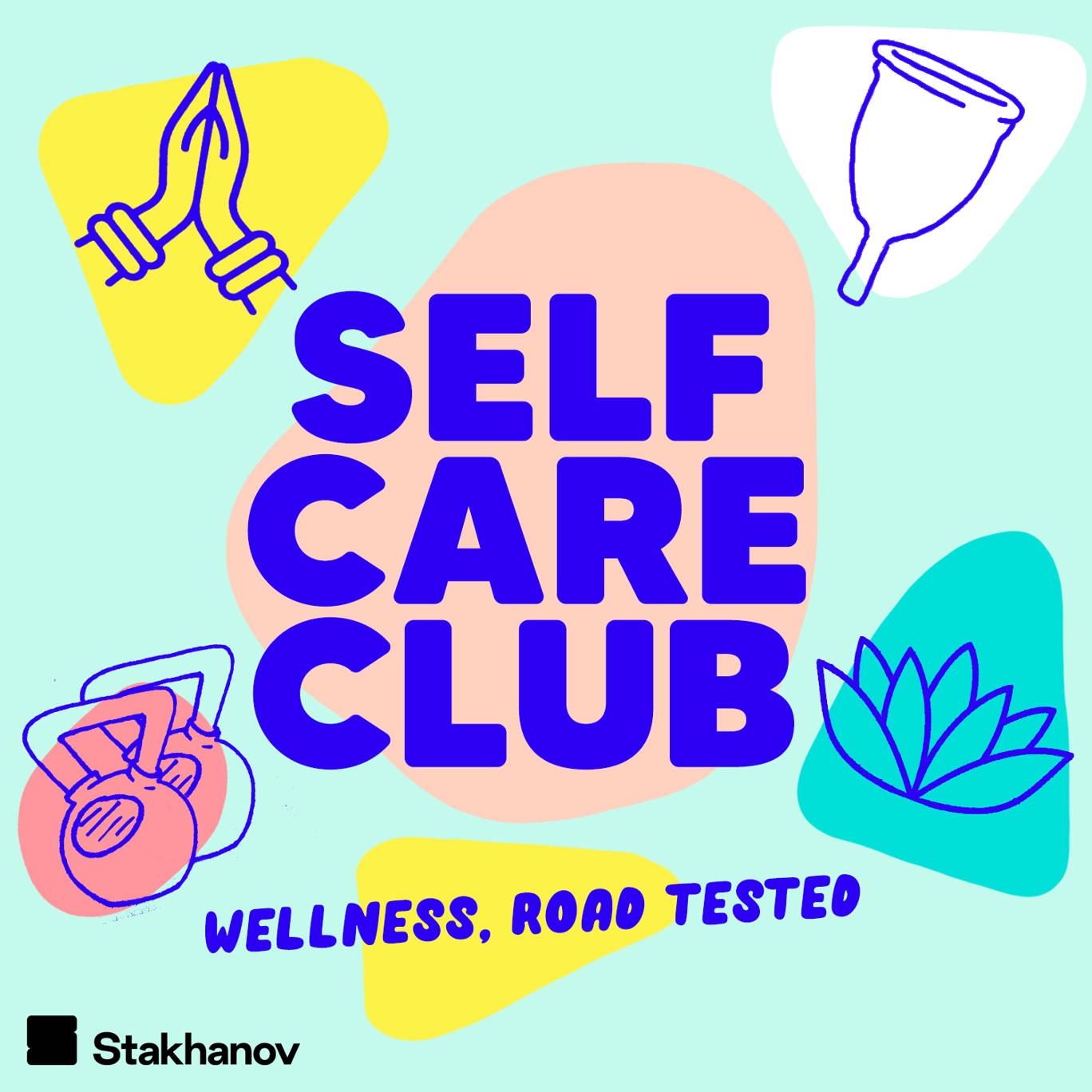 In The Club: Evelyn Tribole
Where to listen:
The Self Care Club is back for a very special bonus episode! Today, Lauren and Nicole welcome Intuitive Eating co-founder and dietitian, Evelyn Tribole. Listen for an insightful and thought-provoking interview, as Evelyn and the ladies discuss the origins and effects of internalised fatphobia, how to disrupt diet culture thinking, as well as what Evelyn does for her own self-care.
If you like what we do here and want to be part of the club, why not follow us on Twitter and Instagram @SelfCareClubPod. If you've tried out any of the practices mentioned on the show or want to get in contact with us, send us an email: via hello@theselfcareclubpod.co.uk.
Thank you to Evelyn Tribole, MS, RDN, CEDRD-s, for guest starring on this episode. To learn more about Intuitive Eating or to get in contact with Evelyn, you can find her at Evelyntribole.com and Intuitiveeating.org!
---
See acast.com/privacy for privacy and opt-out information.