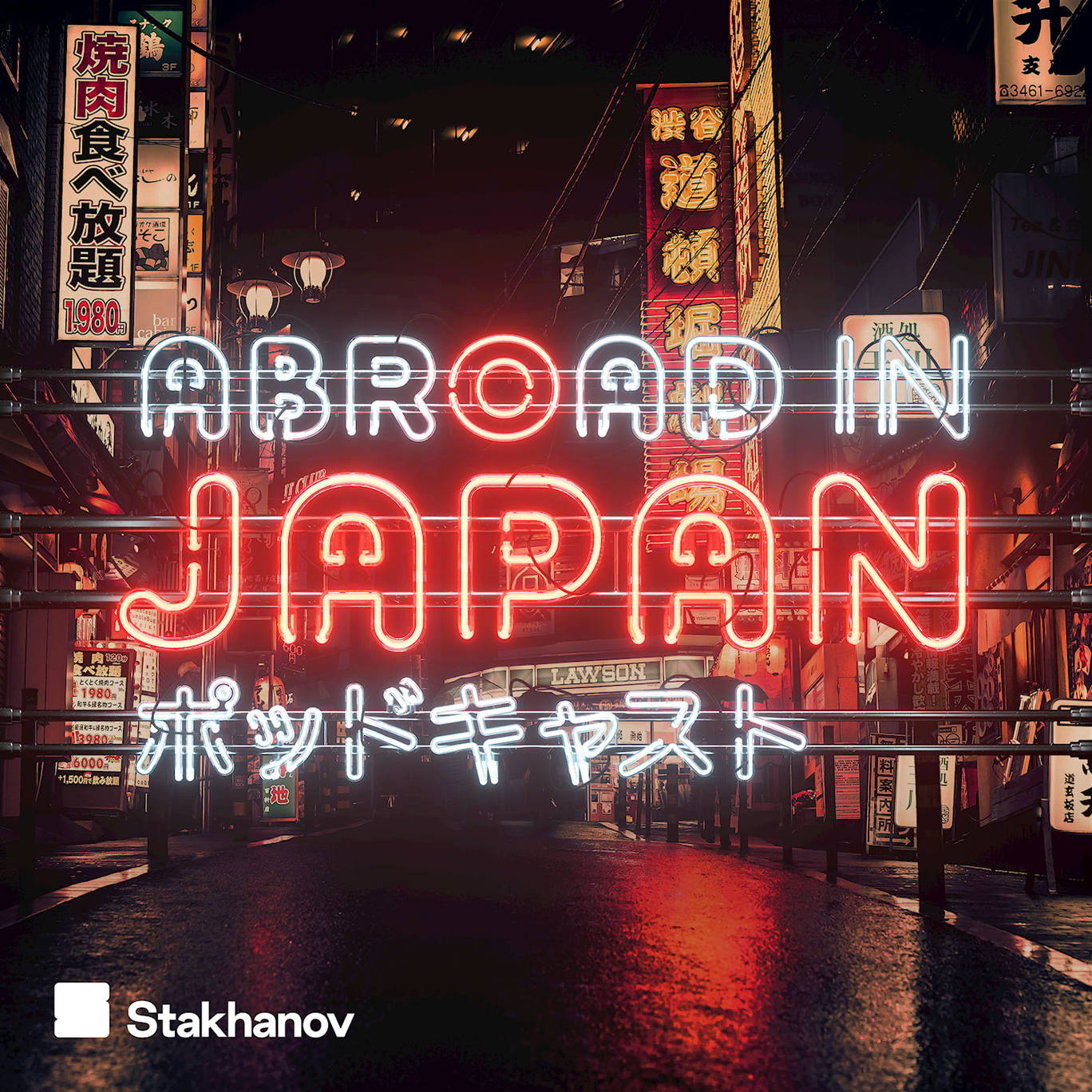 How much is Japan's most expensive train?
Where to listen:
Chris asks the question that's on everyone's lips… do you have HIGH ENERGY? And we tear through your messages, still warm from the fax machine.
Wanna say hi? abroadinjapanpodcast@gmail.com
More Abroad In Japan shows available below, subscribe, rate and review us on iTunes, and *please* tell your friends!
For information regarding your data privacy, visit acast.com/privacy