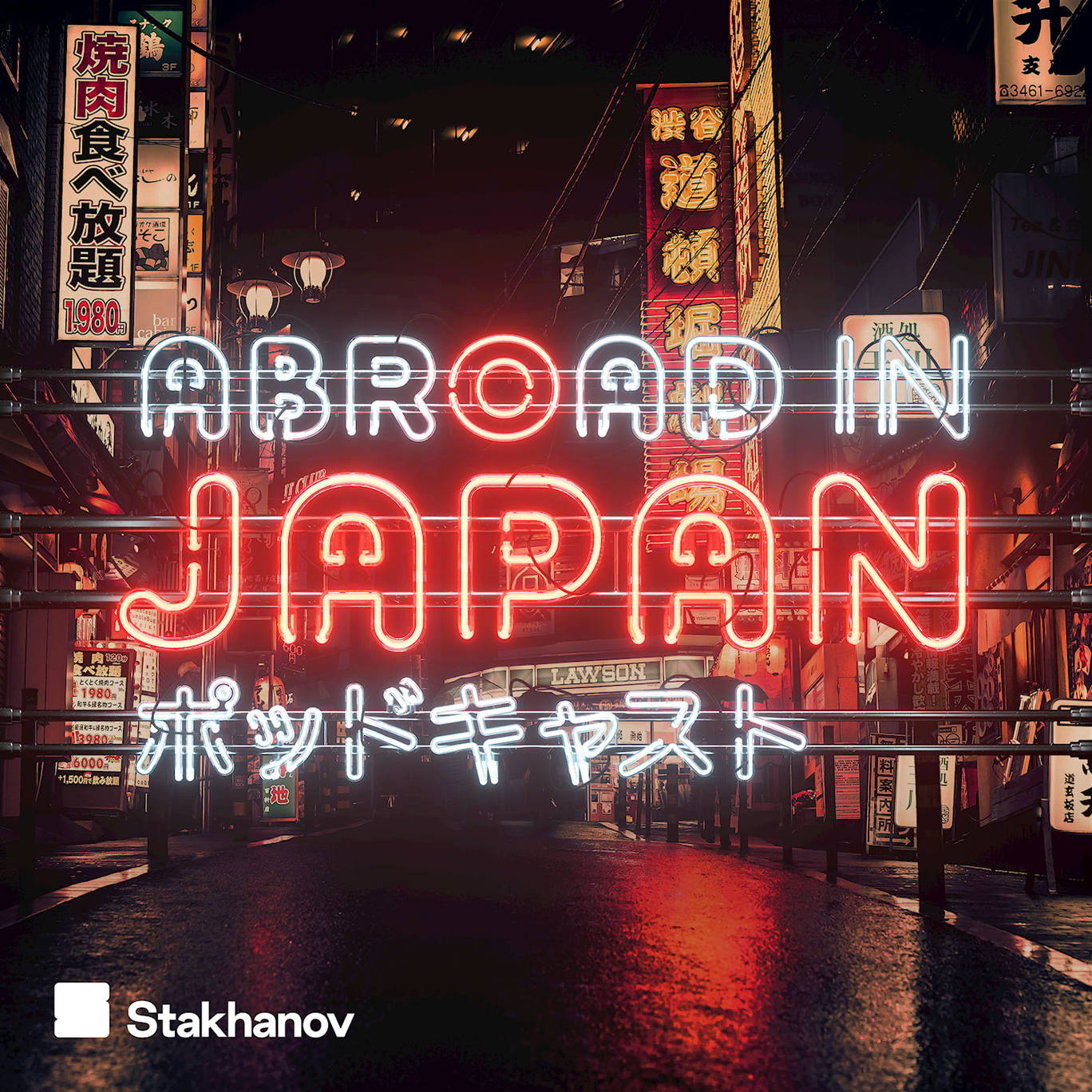 How mental health is handled in Japan
Where to listen:
It's a Fax Machine special - and you're invited!
Thanks so much for getting in touch and making these shows what they are - send us a message as abroadinjapanpodcast@gmail.com and do review us on Apple Podcasts - it makes a heck of a difference!
---
See acast.com/privacy for privacy and opt-out information.