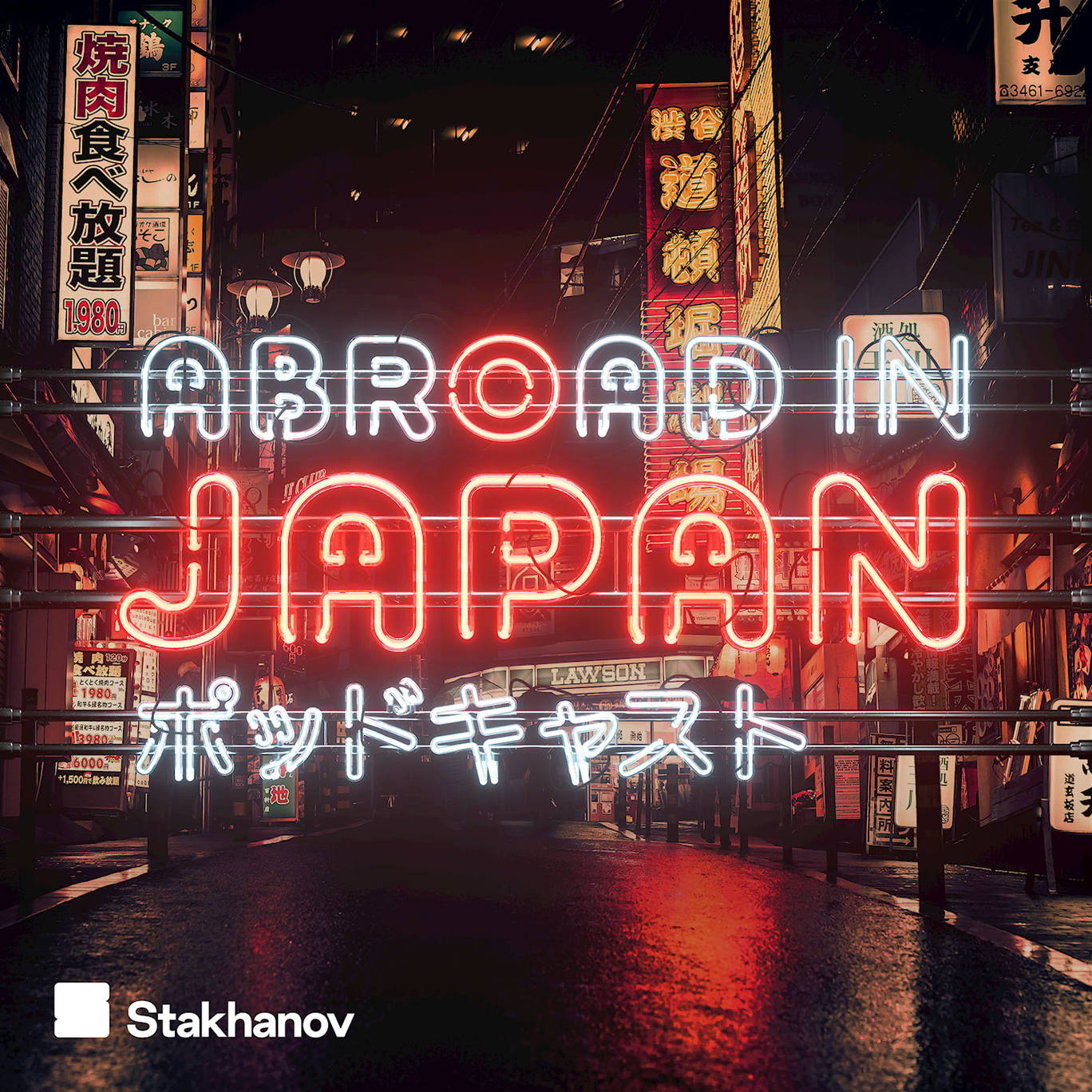 How has Coronavirus affected Japan | Is it still safe to travel?
Where to listen:
On this week's episode of Abroad in Japan, we're talking all about the Coronavirus, and the impact it's had on Japan so far. We discuss the precautions the government have been taking, how it's affecting tourism, and advise you whether you need to cancel your travel plans - short answer...no!
Also on today's show, Pete's sharing his experience of an ANA Room, seaweed farming and we take a usual dive into the mailbox. We're answering your questions about Suica cards and Chris's recent trip to a haunted house.
***Please take the time to rate and review us on Apple Podcasts or wherever you get your pods. It means a great deal to the show and will make it easier for other potential listeners to find us. Thanks!*** 
For information regarding your data privacy, visit acast.com/privacy