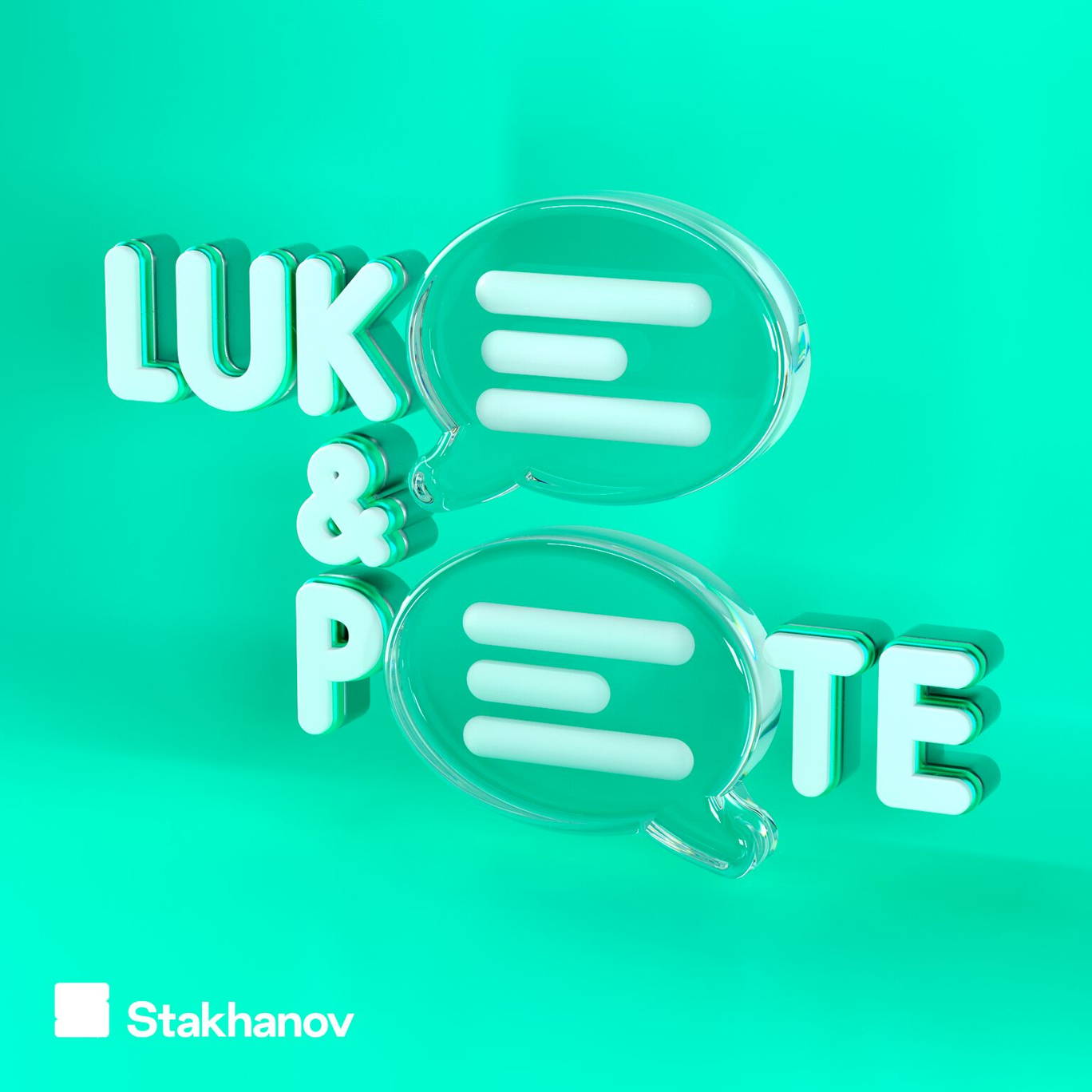 Has a vet ever operated on you?
Where to listen:
On today's episode, we hear about Luke's pumpkin exploits and we get stuck into some special boat service chat. We also hear what's been described as 'the most depressing email ever' from a listener who's been operated on by a vet and Pete's got some horrific admissions about what he's been doing with superglue. 
Get involved at hello@lukeandpeteshow.com!
---
See acast.com/privacy for privacy and opt-out information.