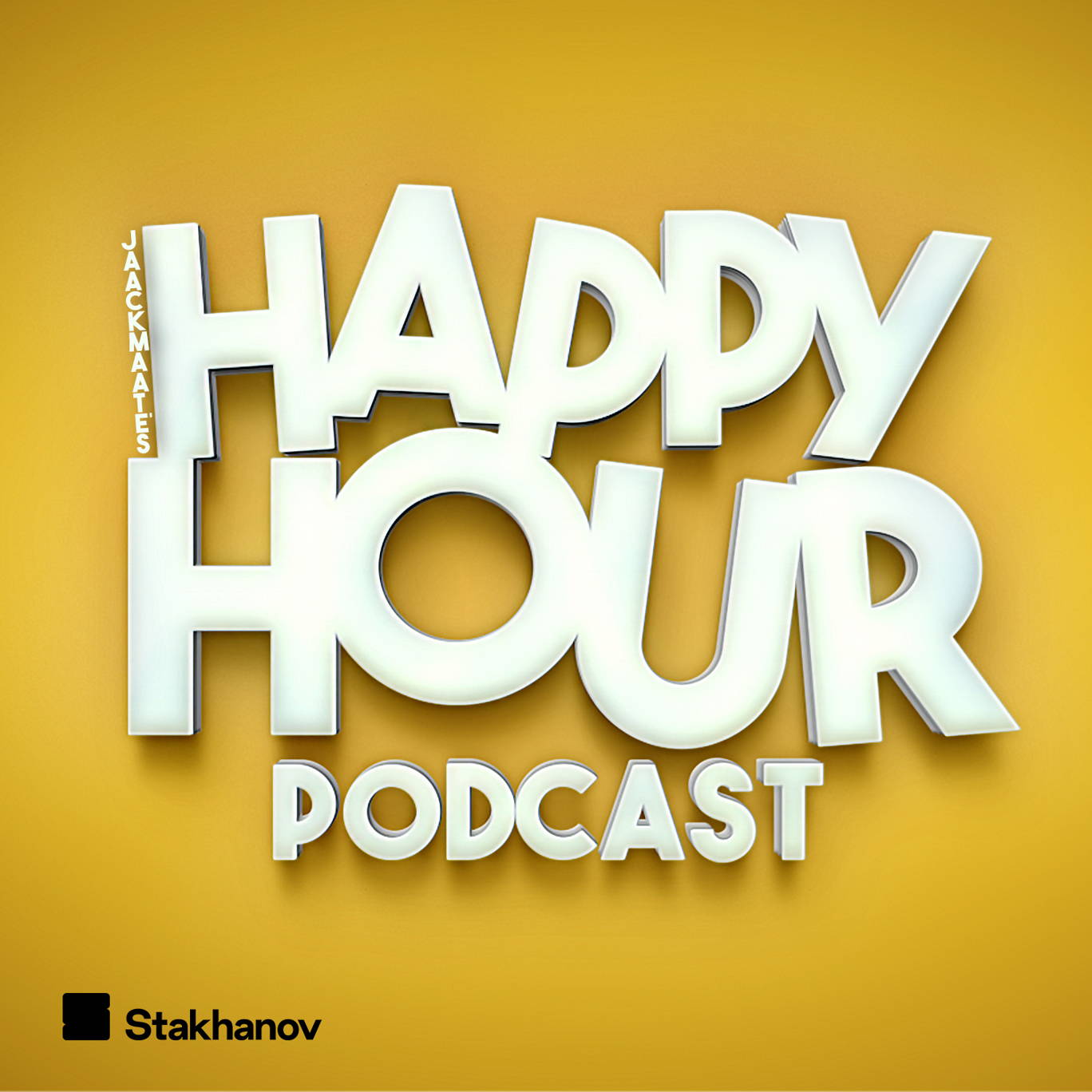 Happy Half Hour 014: Dating
Where to listen:
Love is in the air on today's Happy Half Hour, as Jack and Robbie retell love stories from their pasts. They're also getting pretty philosophical this week, answering questions about what love means, whether love at first sight really exists and what counts as a 'real date'.
Plus, we're hearing about the time Robbie went to a salsa bar, Jack turning vegetarian for a girl and the boys are answering some of your love queries, with Robbie in the hot seat as Dr Love.
We hope you're all staying safe during the lockdown!
***Please rate and review us on Apple or wherever you get your podcasts. It means a lot and makes it easy for other people to find us. Thank you!***
For information regarding your data privacy, visit acast.com/privacy