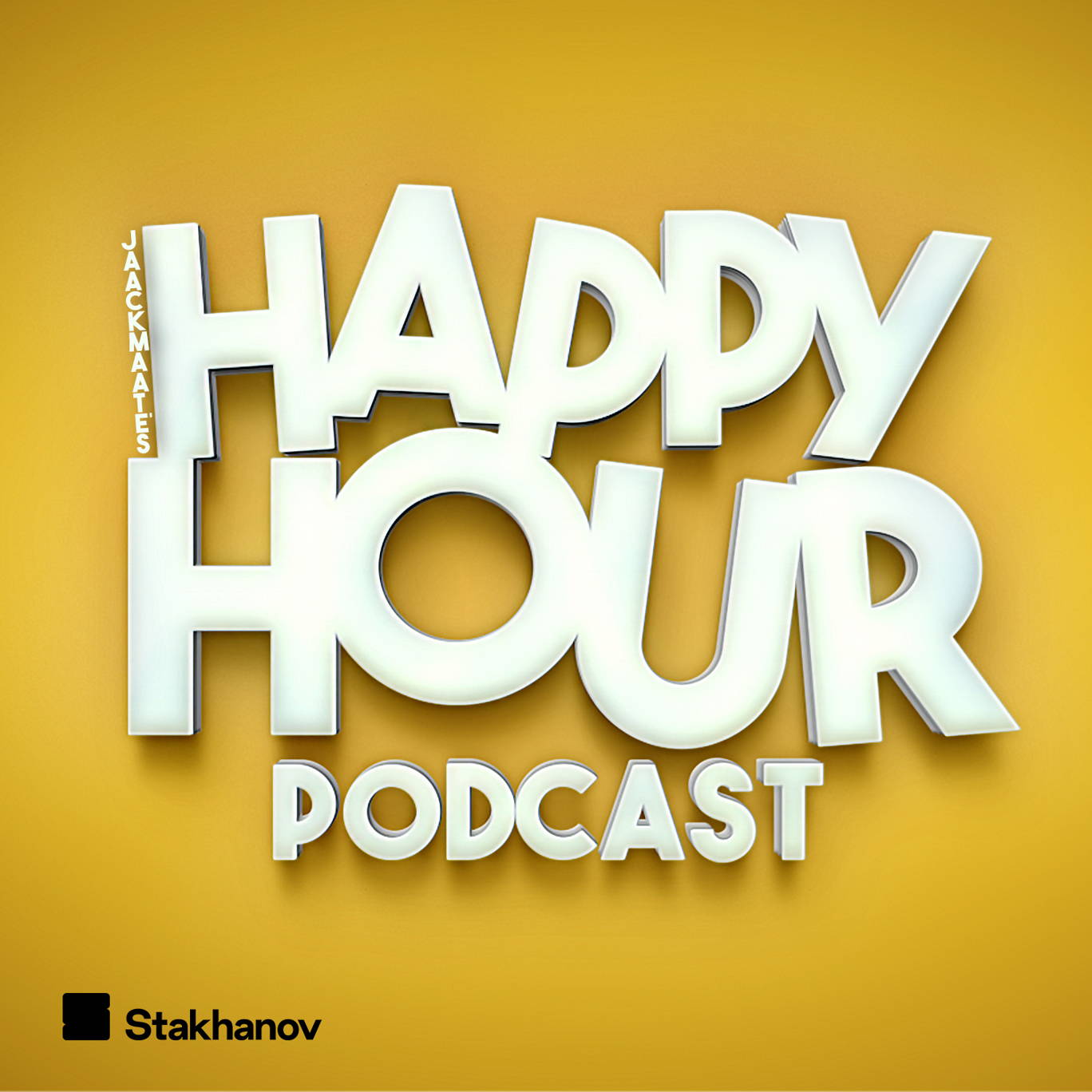 Happy Half Hour 013: Fame
Where to listen:
On this week's Happy Half Hour, Robbie and Jack share all about meeting some of the world's most famous people!
Listen in for stories about Ed Sheeran on Example's tour bus, Oasis giving Robbie a shout out, David Beckham and even a cheeky visit to 10 Downing Street!
The boys also discuss the perfect level of fame and whether it's good to be famous!
***Please rate and review us on Apple or wherever you get your podcasts. It means a lot and makes it easy for other people to find us. Thank you!***
For information regarding your data privacy, visit acast.com/privacy