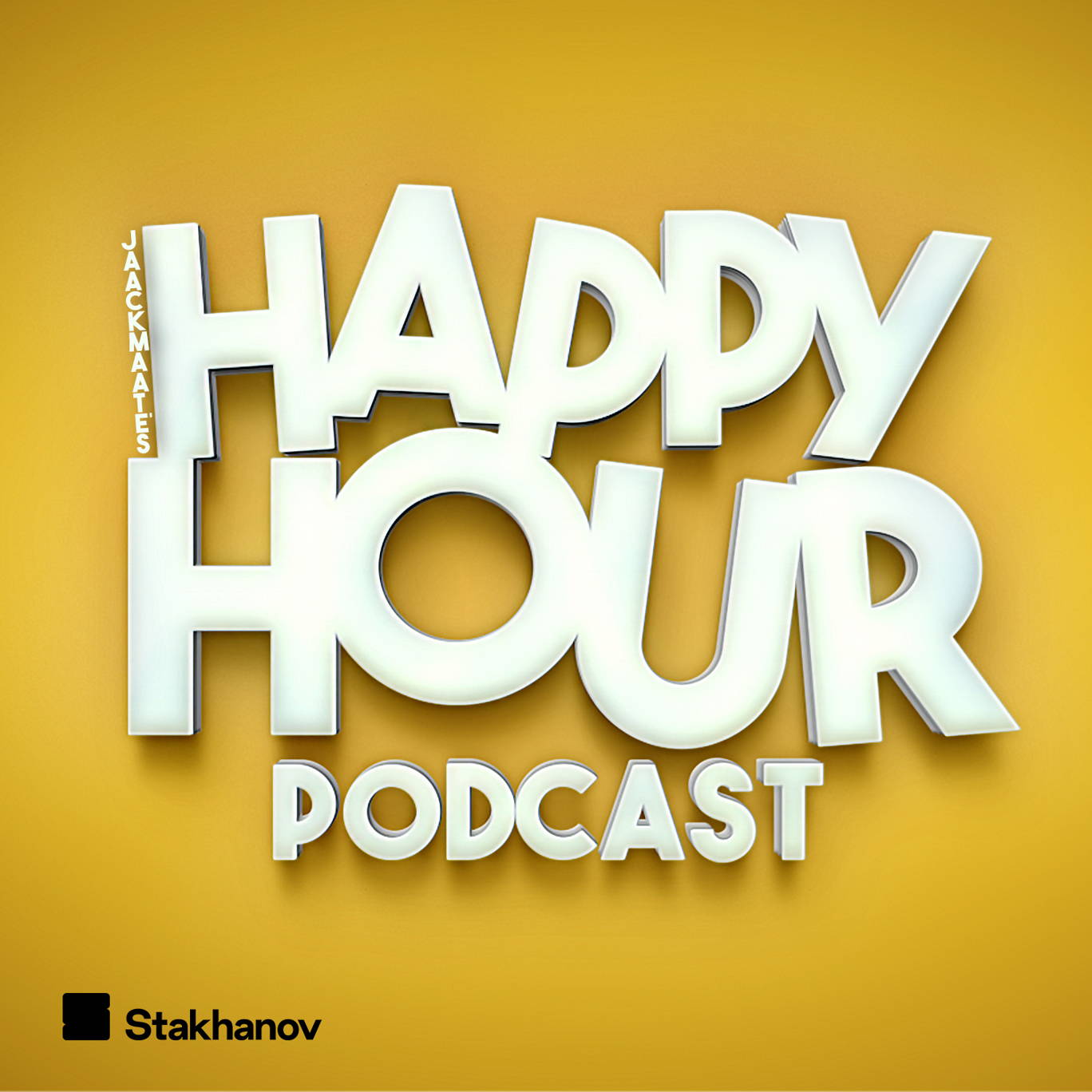 Happy Half Hour 012: Isolation
Where to listen:
This week's Happy Half Hour comes to you from deepest, darkest isolation!
Jack's been in his Mum's loft, Robbie's been planting potatoes, and quite frankly, everyone's gone a bit mental.
Plus, Robbie received a text from Gavin whilst we were recording (which was suitably shocking) AND we're setting you some challenges to complete in isolation. Although on eof them we don't recommend you actually do. Stay safe and get involved!
For information regarding your data privacy, visit acast.com/privacy