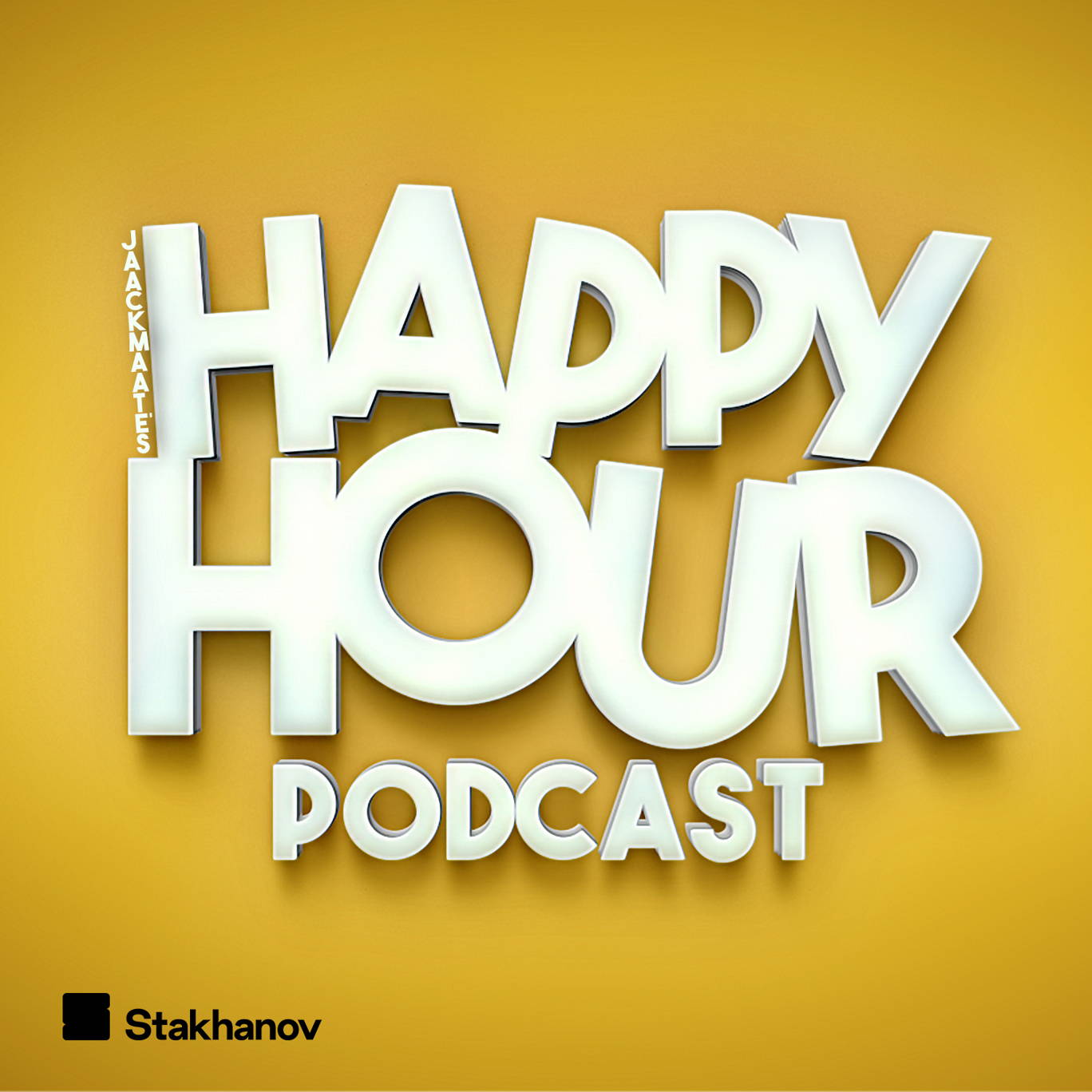 Happy Half Hour 011: Childhood
Where to listen:
This week we're helping you through the lockdown with a brand new episode of Happy Half Hour, and this week, it's all about childhood. Expect lots about Gavin, first memories and something about roleplaying as penises.
This episode contains a load of hilarious stories about growing up, from rooting around in bins and near death experiences, to commentating on football and cuddly toys. It's a weird one. Get on it!
***Please rate and review us on Apple or wherever you get your podcasts. It means a lot and makes it easy for other people to find us. Thank you!***
For information regarding your data privacy, visit acast.com/privacy