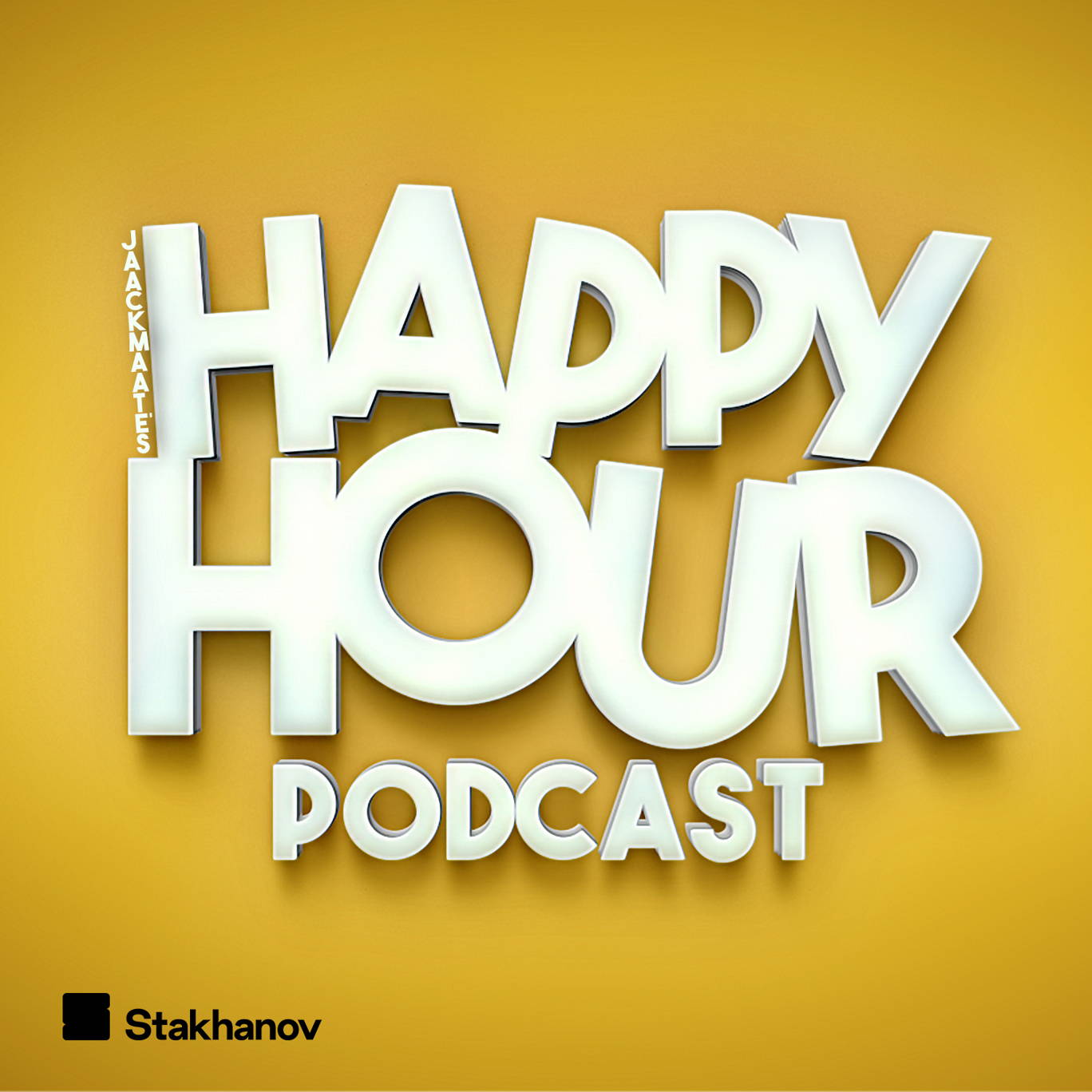 Happy Half Hour 010: Clubbing
Where to listen:
On this week's Happy Half Hour, Jack and Robbie had a good old chat about clubbing. This episode is full of drunk food, nudity and a crazy man called Willie. 
Listen in to hear about the time Jack pretended to be a bouncer (with dire consequences) and how he met Fiona! 
Plus, Robbie shares a story from a time when his mates found hundreds of pounds in a cash machine…
***Please rate and review us on Apple or wherever you get your podcasts. It means a lot and makes it easy for other people to find us. Thank you!***
For information regarding your data privacy, visit acast.com/privacy