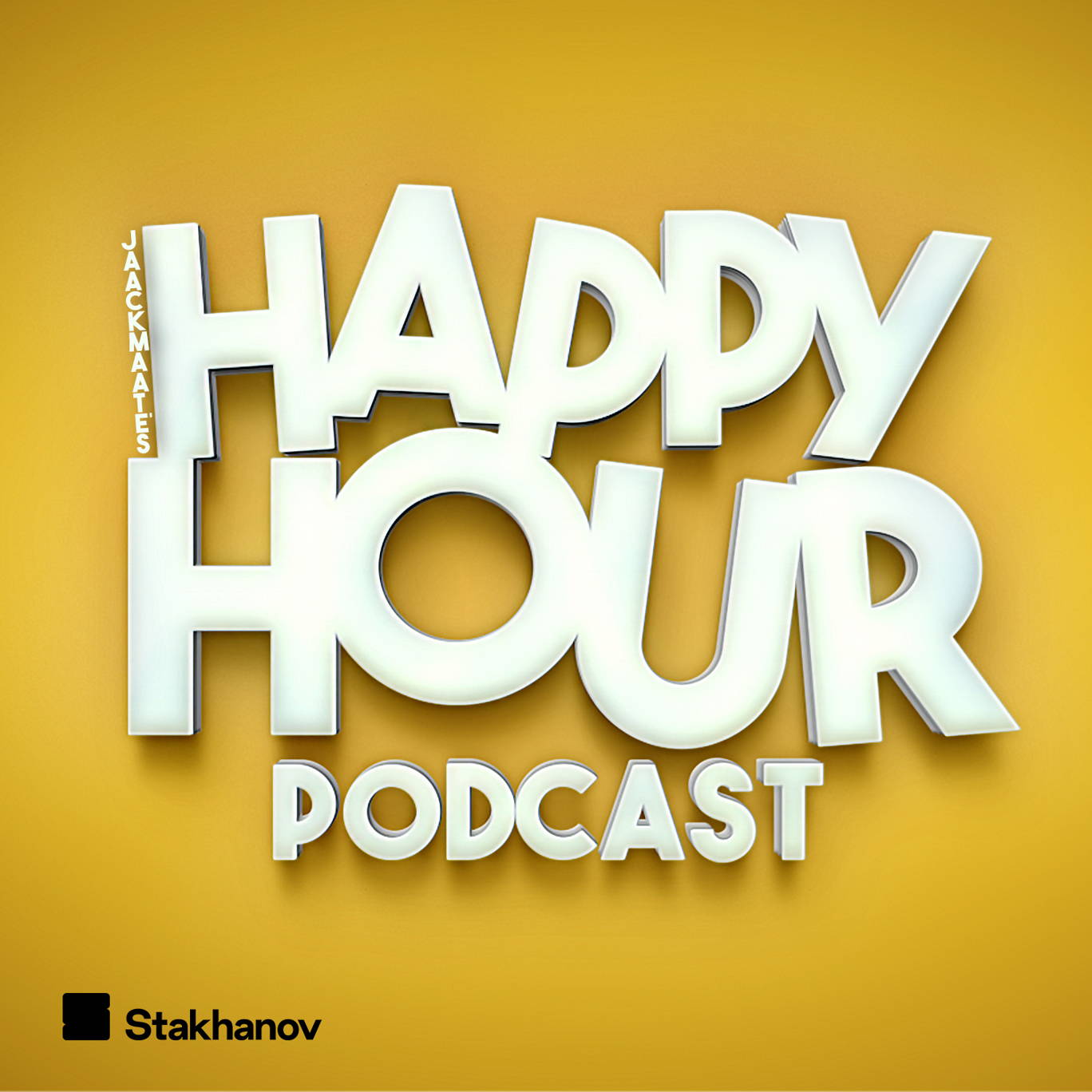 Happy Half Hour 007: Birthdays
Where to listen:
Birthdays! We've all got one, and Jack's is tomorrow! He's convinced it's going to be his last one, so enjoy the podcast whilst you can...
To mark the occasion, Jack's quizzing Robbie what the best age is, and what it's like to celebrate your children's birthdays. Plus the boys are reading their horoscopes.
There's also some very off topic (but very interesting) conversation about Valentine's Day and whether Robbie is scared of dying...
***Please take the time to rate and review us on Apple Podcasts or wherever you get your pods. It means a great deal to the show and will make it easier for other potential listeners to find us. Thanks!***
For information regarding your data privacy, visit acast.com/privacy