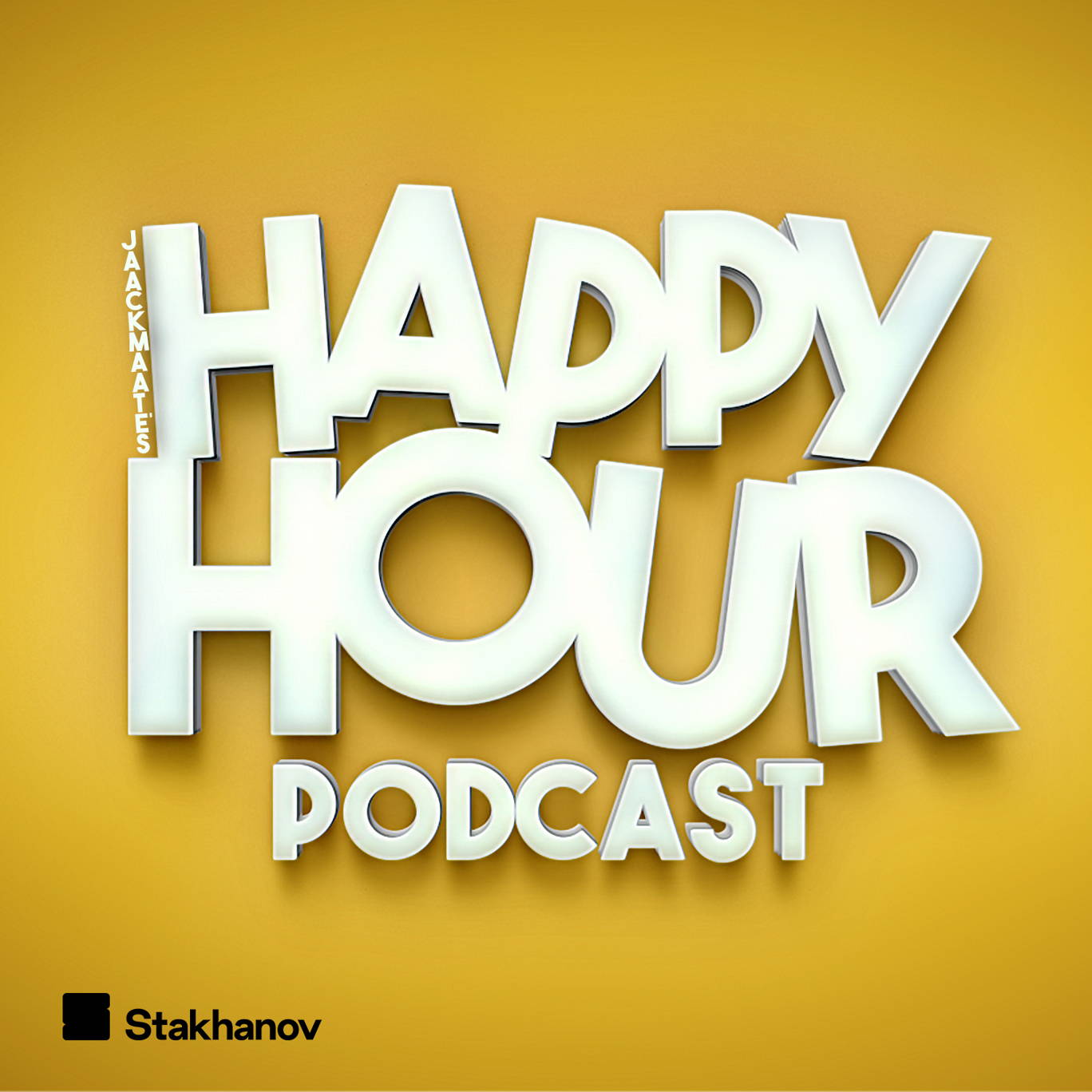 Happy Half Hour 004: Childbirth
Where to listen:
This week, Robbie told Jack about his experiences of childbirth. Well… as a Dad. From delivering his first child, to ending up with a placenta in a Tesco bag, it turns out having kids can be pretty intense. 
The boys also talk about whether it's okay to drink breast milk (?) and how to get a load of free stuff when you've got a baby.
***Please take the time to rate and review us on Apple Podcasts or wherever you get your pods. It means a great deal to the show and will make it easier for other potential listeners to find us. Thanks!***
For information regarding your data privacy, visit acast.com/privacy