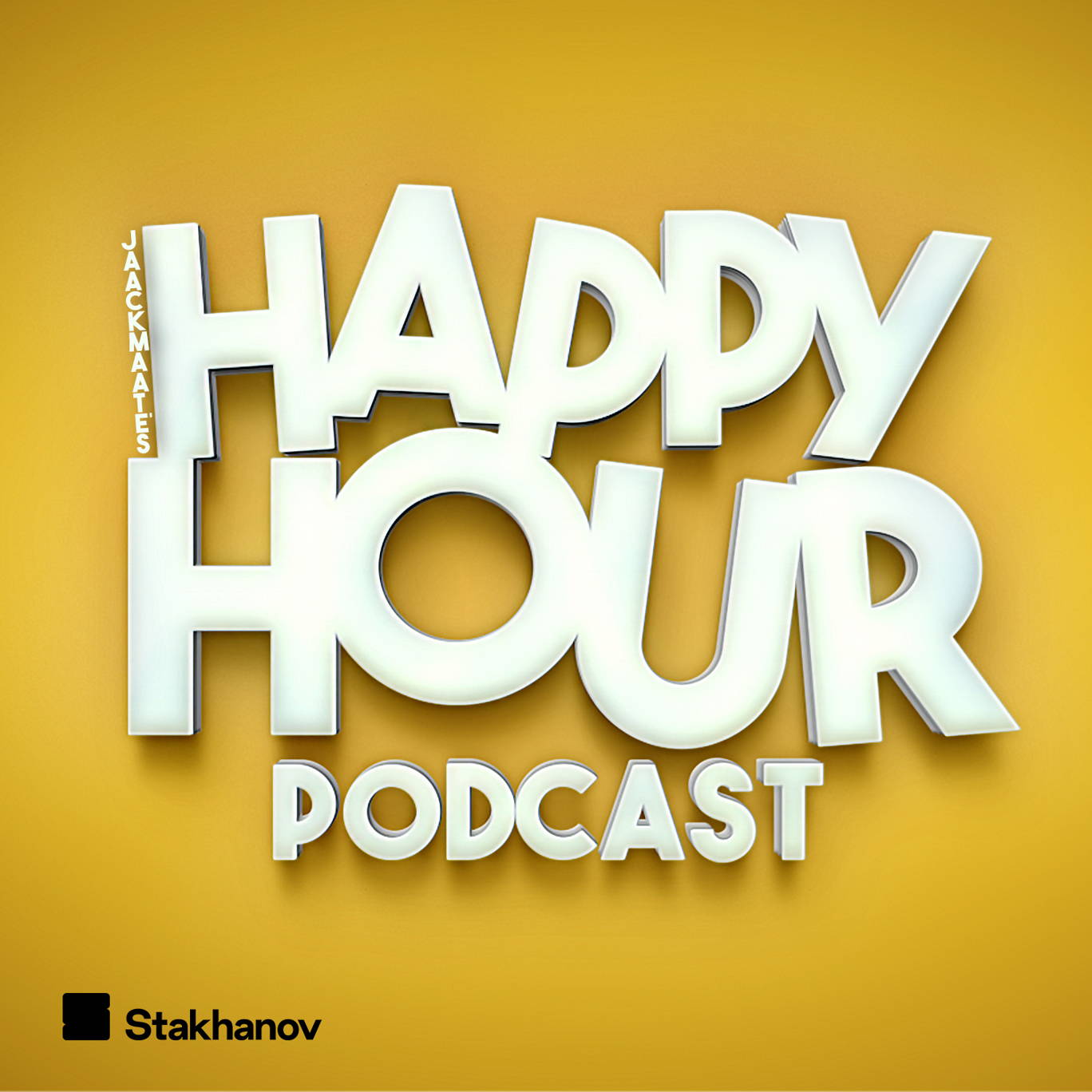 Happy Half Hour 003: University
Where to listen:
Robbie went to uni, and Jack didn't, so this week's lesson is all about… you guessed it: university.
Robbie gives Jack some insight into what the parties were like, why some of them involved their 75 year old neighbours and how he ended up as an Economics tutor for one of the best looking girls in his halls.
We also get to hear about why Jack decided to quit college two weeks before his A-Levels, and how his YouTube channel got him an offer to study in Southampton!
***Please take the time to rate and review us on Apple Podcasts or wherever you get your pods. It means a great deal to the show and will make it easier for other potential listeners to find us. Thanks!***
For information regarding your data privacy, visit acast.com/privacy