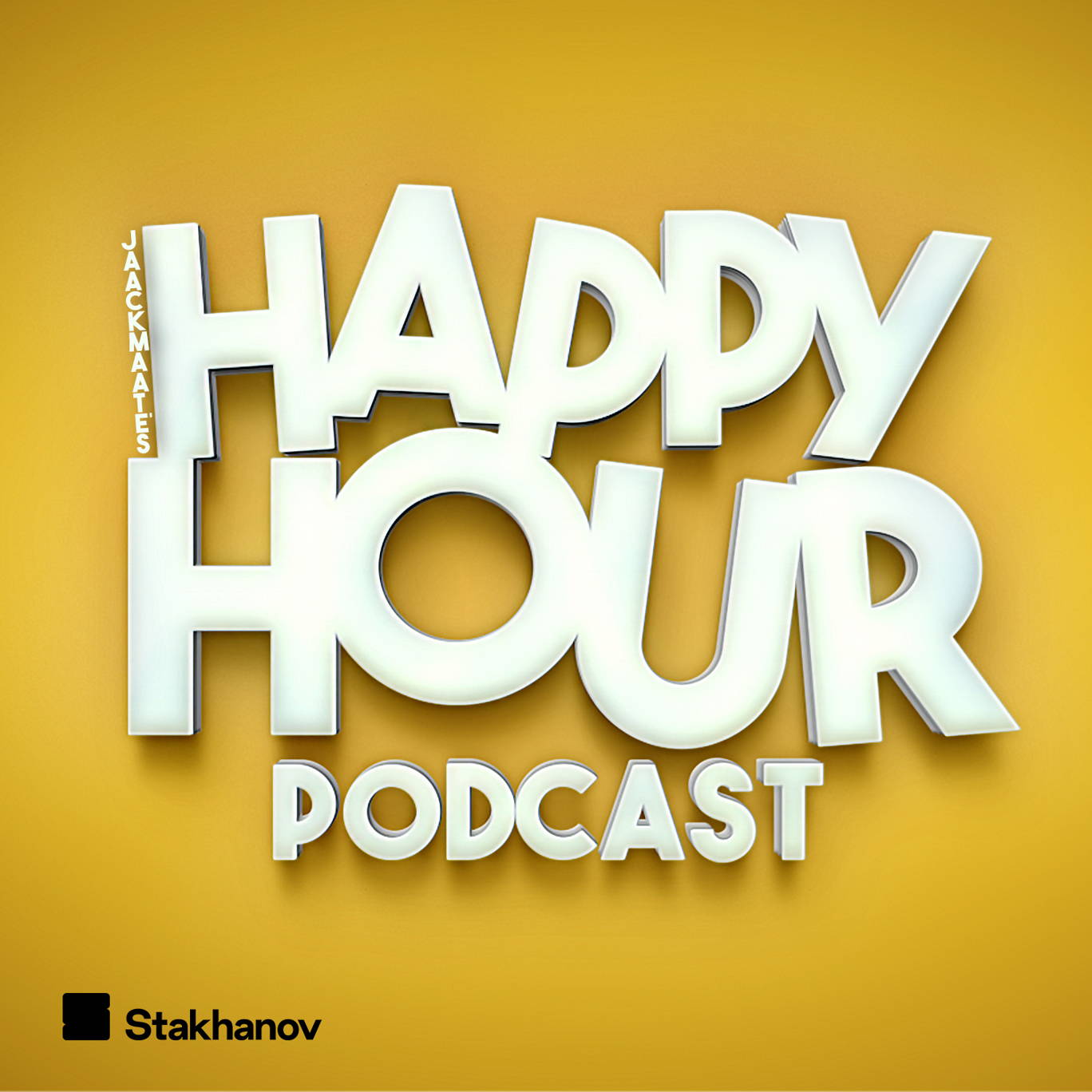 Happy Half Hour 002: Weddings
Where to listen:
The second episode of Happy Half Hour is here! On this week's episode, Jack and Robbie are talking all about weddings.
They discuss proposing, choosing your best man and why Robbie's mate Gavin turned up to his wedding dressed as a pimp. 
Robbie also reads the X-rated lyrics to the song he chose for his first dance and Jack reveals which singer has agreed to perform at his upcoming wedding. 
***Please take the time to rate and review us on Apple Podcasts or wherever you get your pods. It means a great deal to the show and will make it easier for other potential listeners to find us. Thanks!***
For information regarding your data privacy, visit acast.com/privacy