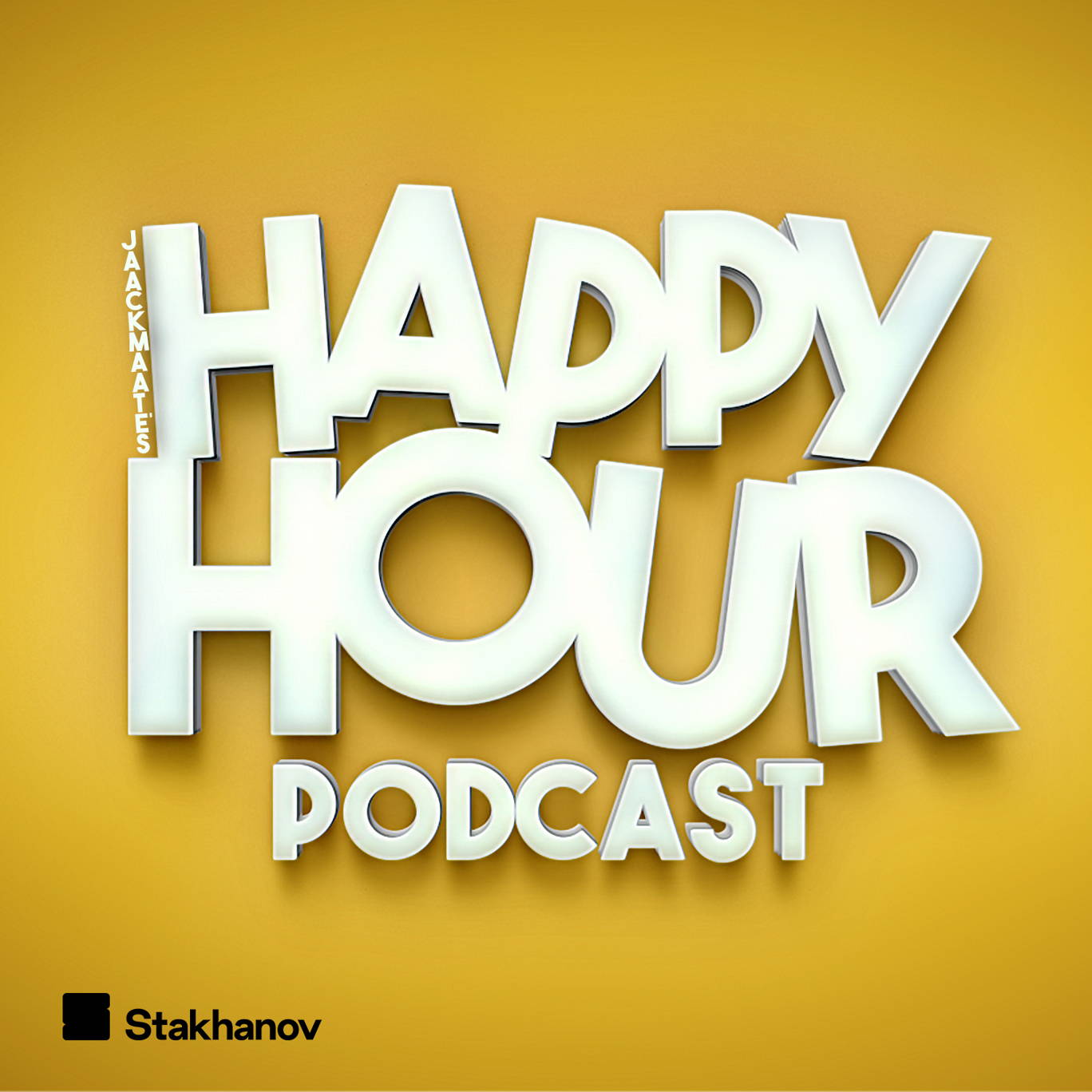 Happy Half Hour 001: Making Friends
Where to listen:
It's the first episode of JaackMaate's Happy Half Hour with Robbie Knox! Each week they'll be discussing a new topic as Robbie attempts to teach Jack a little bit more about the world around him. 
The first topic is 'making friends', so the boys discuss how they first met, whether it gets easier to make friends as you get older and Robbie gives us an insight into how to run the best FIFA tournament ever. 
We also hear about Robbie's mate Gavin, who once lied about going to prison just to end a relationship and find out what the one trait Jack hates the most in a friend. Listen in!
***Please take the time to rate and review us on Apple Podcasts or wherever you get your pods. It means a great deal to the show and will make it easier for other potential listeners to find us. Thanks!***
For information regarding your data privacy, visit acast.com/privacy