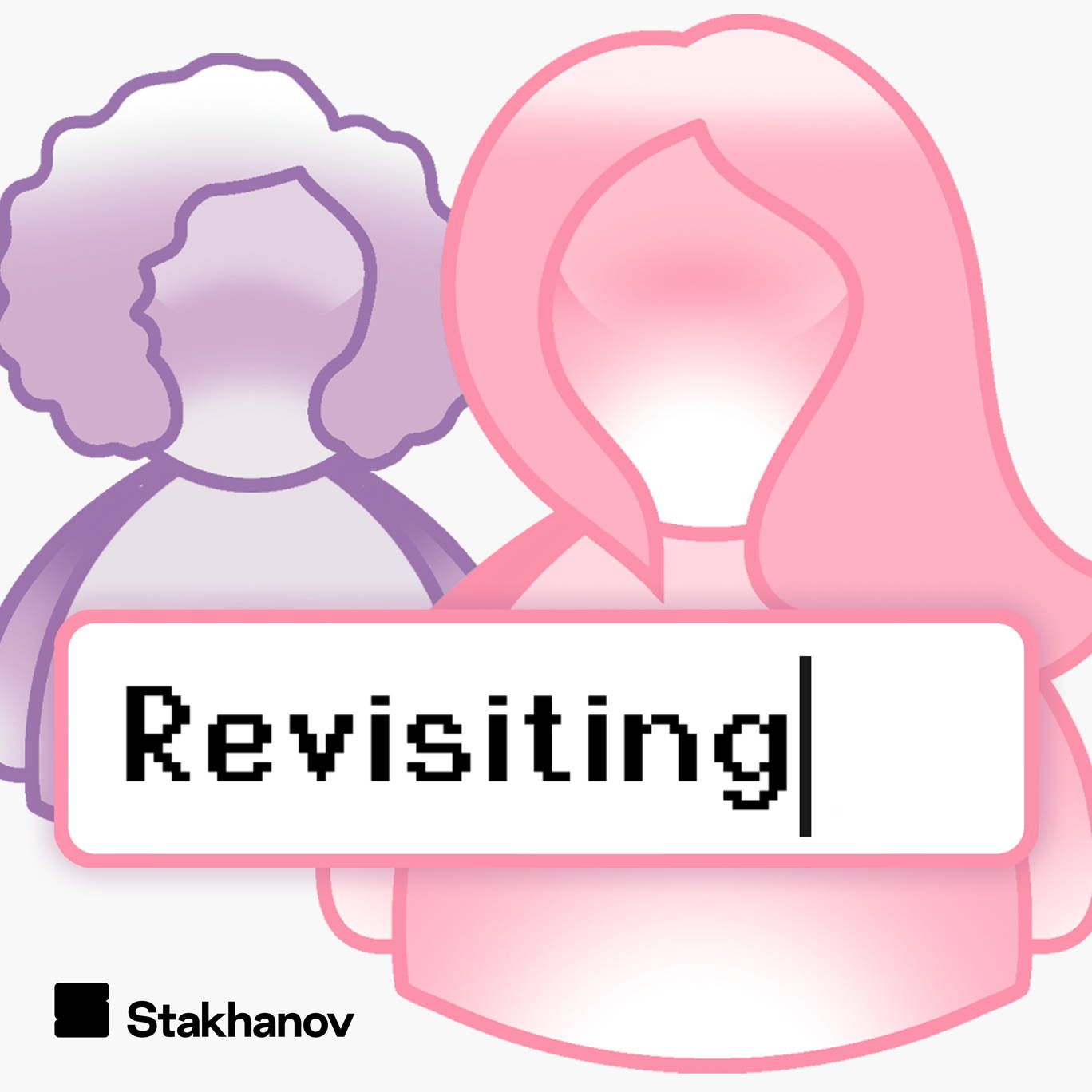 Greatest Hits - Season 5, Episode 10
Where to listen:
It's the one we've all been waiting for. Or rather, it's the one that Laura K has been waiting for.
This week, we're looking back at the final episode of Season 5, where we're joined by Abz from legendary boyband, Five.
Abz is telling us all about how being in Five turned him into a 'bit of an arsehole', as well as what it was like being a star at such a young age. 
Laura K is struggling to contain how starstruck she is, and Laura G is grooving along to a sneak preview of Abz's new song.
To get in touch with questions, comments, email us on: show@revisitingpod.com. Or WhatsApp the burner phone: 07442 077166. We're also on Twitter and Instagram.
*Please take the time to rate and review us on Apple Podcasts or your preferred podcast- provider. It means a great deal to the show and will make it easier for other potential listeners to find us. Thanks!*
@laurakirk12 
@lauragallop
@revisitingpod
---
See acast.com/privacy for privacy and opt-out information.