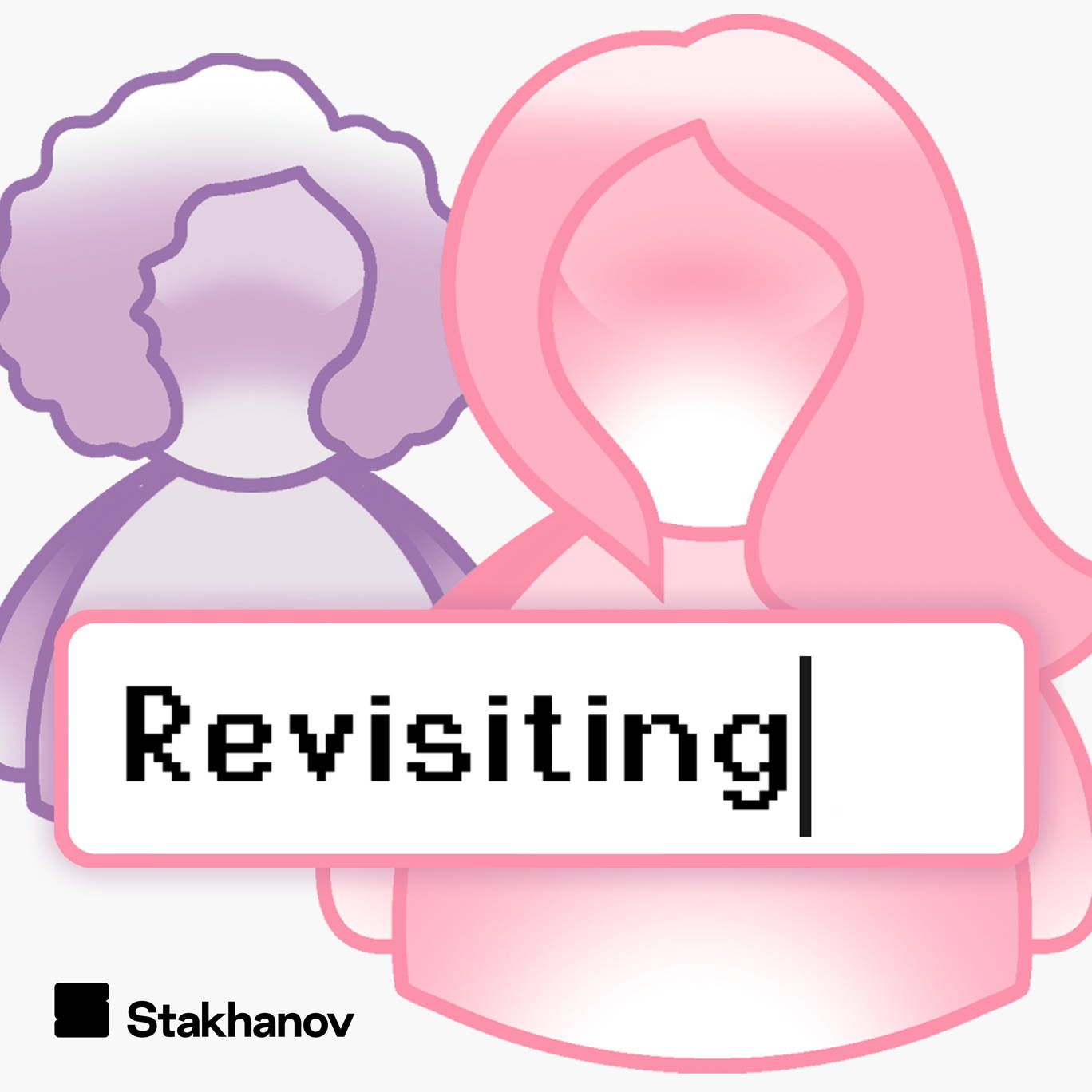 Greatest Hits - Season 2, Episode 7
Where to listen:
It simply wouldn't be a Greatest Hits episode without revisiting our episode on first kisses so this week we're looking back on a particularly 'wet' affair for Laura G, and Laura K watching Bridget Jones on repeat to brush-up on her snogging technique.
We're also remembering the time Laura K was 'serenaded' by Basshunter on stage, and some of our listeners' best stories from meeting Z-list celebrities.
To get in touch with questions, comments, email us on: show@revisitingpod.com. Or WhatsApp the burner phone: 07442 077166. We're also on Twitter and Instagram.
**Please take the time to rate and review us on Apple Podcasts or your preferred podcast- provider. It means a great deal to the show and will make it easier for other potential listeners to find us. Thanks!**
@laurakirk12 
@lauragallop
@revisitingpod
---
See acast.com/privacy for privacy and opt-out information.