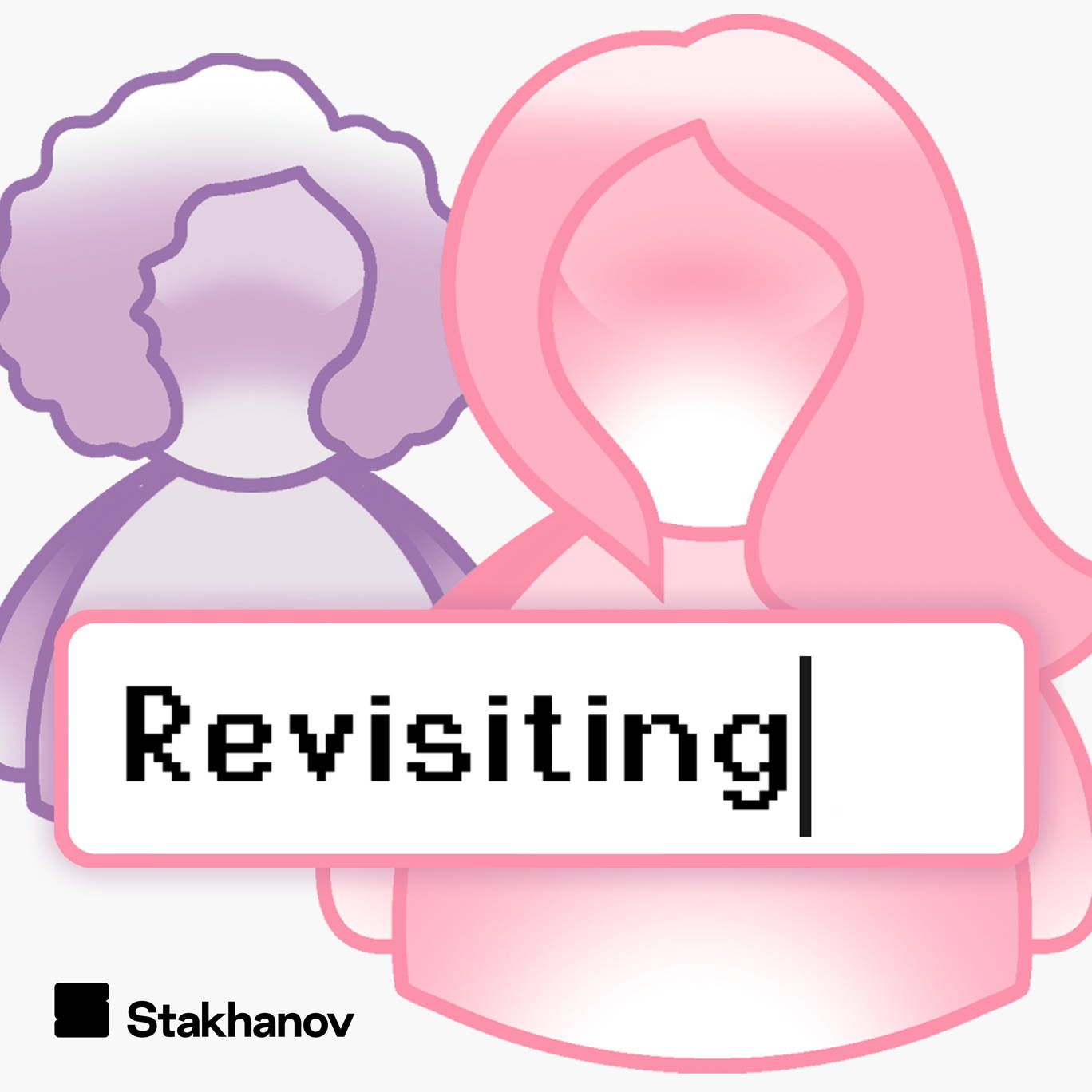 Greatest Hits - Season 2, Episode 2
Where to listen:
Today, we're forcing ourselves to look back at Season 2, Episode 2, and on what is perhaps the most embarrassing of teenage experiences - sex education. From graphic photos to ridiculous depictions of people having sex, we're remembering what we were and weren't taught at school.
We're also discussing our first email addresses, our first experiences of Facebook, and reminiscing on a time when "Oi oi Minger!" was an appropriate greeting on someone's Facebook wall.
To get in touch with questions, comments, email us on: show@revisitingpod.com. Or WhatsApp the burner phone: 07442 077166. We're also on Twitter and Instagram.
**Please take the time to rate and review us on Apple Podcasts or your preferred podcast- provider. It means a great deal to the show and will make it easier for other potential listeners to find us. Thanks!**
@laurakirk12 
@lauragallop
---
See acast.com/privacy for privacy and opt-out information.