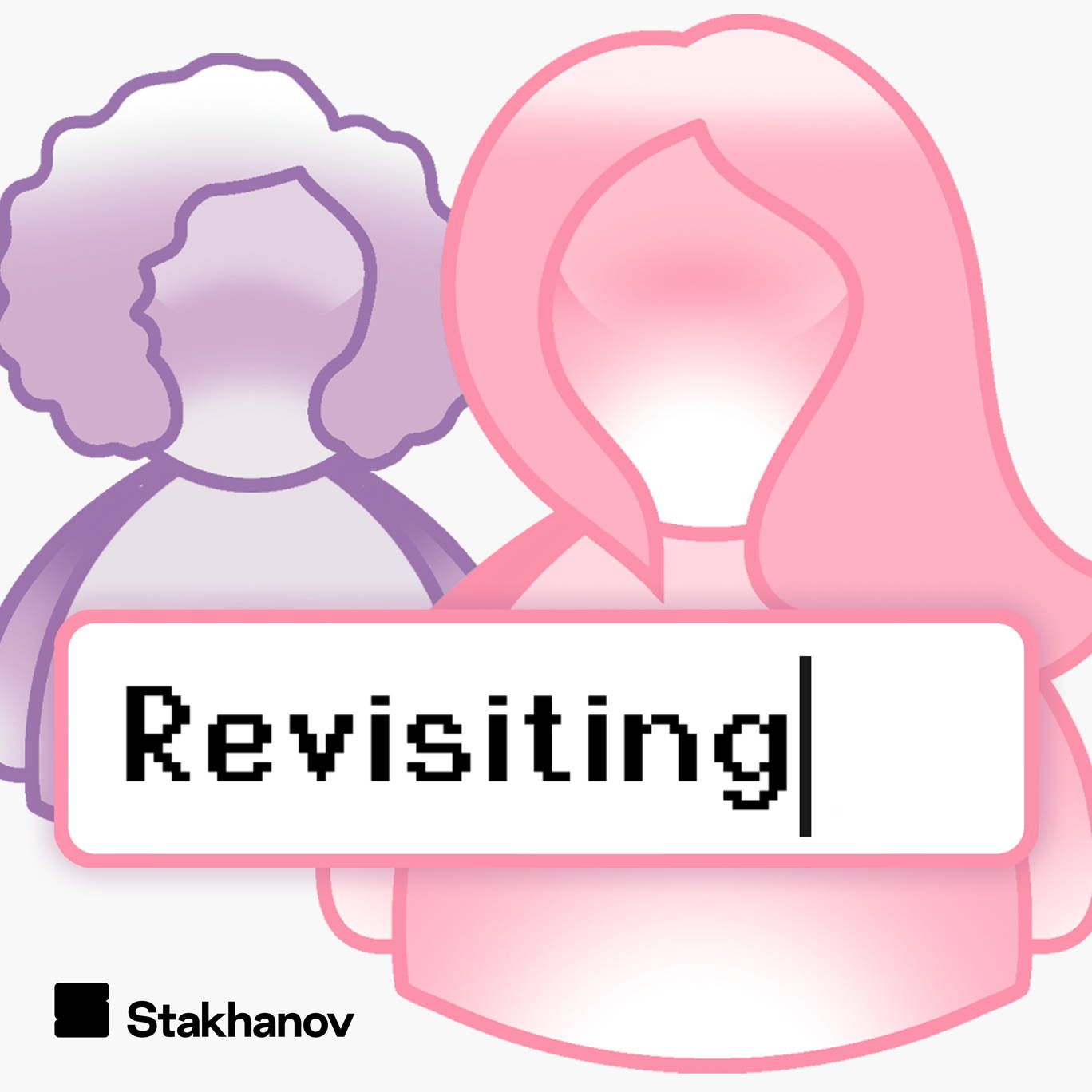 Greatest Hits - Season 1, Episode 2
Where to listen:
On today's episode we're looking back at the moment we first learned about Laura K's obsession with Freddie Flintoff following the 2005 Ashes series. 
We're also remembering some highlights of 00s style, as one of us is 'contemplating fashion', and deciding whether Ugg boots and checked shirts is the way forward.
To get in touch with questions, comments, email us on: show@revisitingpod.com. Or WhatsApp the burner phone: 07442 077166. We're also on Twitter and Instagram.
**Please take the time to rate and review us on Apple Podcasts or your preferred podcast- provider. It means a great deal to the show and will make it easier for other potential listeners to find us. Thanks!**
@revisitingpod
@laurakirk12 
@lauragallop
---
See acast.com/privacy for privacy and opt-out information.