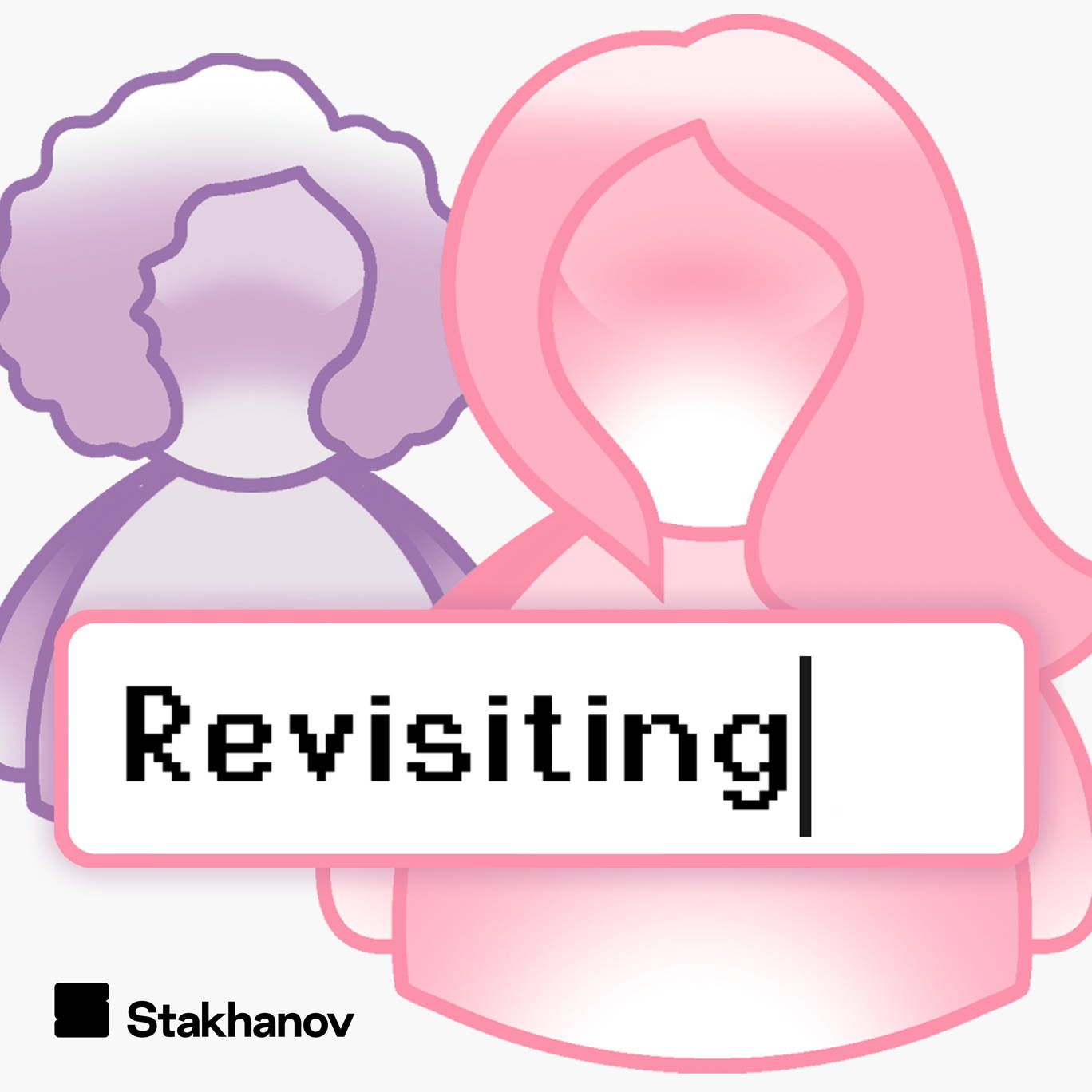 Greatest Hits - Season 1, Episode 1
Where to listen:
For our final season, we're looking back at some of our favourite episodes and funniest moments - our Greatest Hits, you might say.
Of course, we're starting this season where it all began, reading Laura Kirk's very first diary entry from February 2005, and transporting ourselves back to being 13. LG is giving us some unusual flirting tips and LK is losing her mind over Brookside hunk, Phillip Olivier.
To get in touch with questions, comments, email us on: show@revisitingpod.com. Or WhatsApp the burner phone: 07442 077166. We're also on Twitter and Instagram.
***Please take the time to rate and review us on Apple Podcasts or your preferred podcast- provider. It means a great deal to the show and will make it easier for other potential listeners to find us. Thanks!***
@revisitingpod
@laurakirk12 
@lauragallop
---
See acast.com/privacy for privacy and opt-out information.