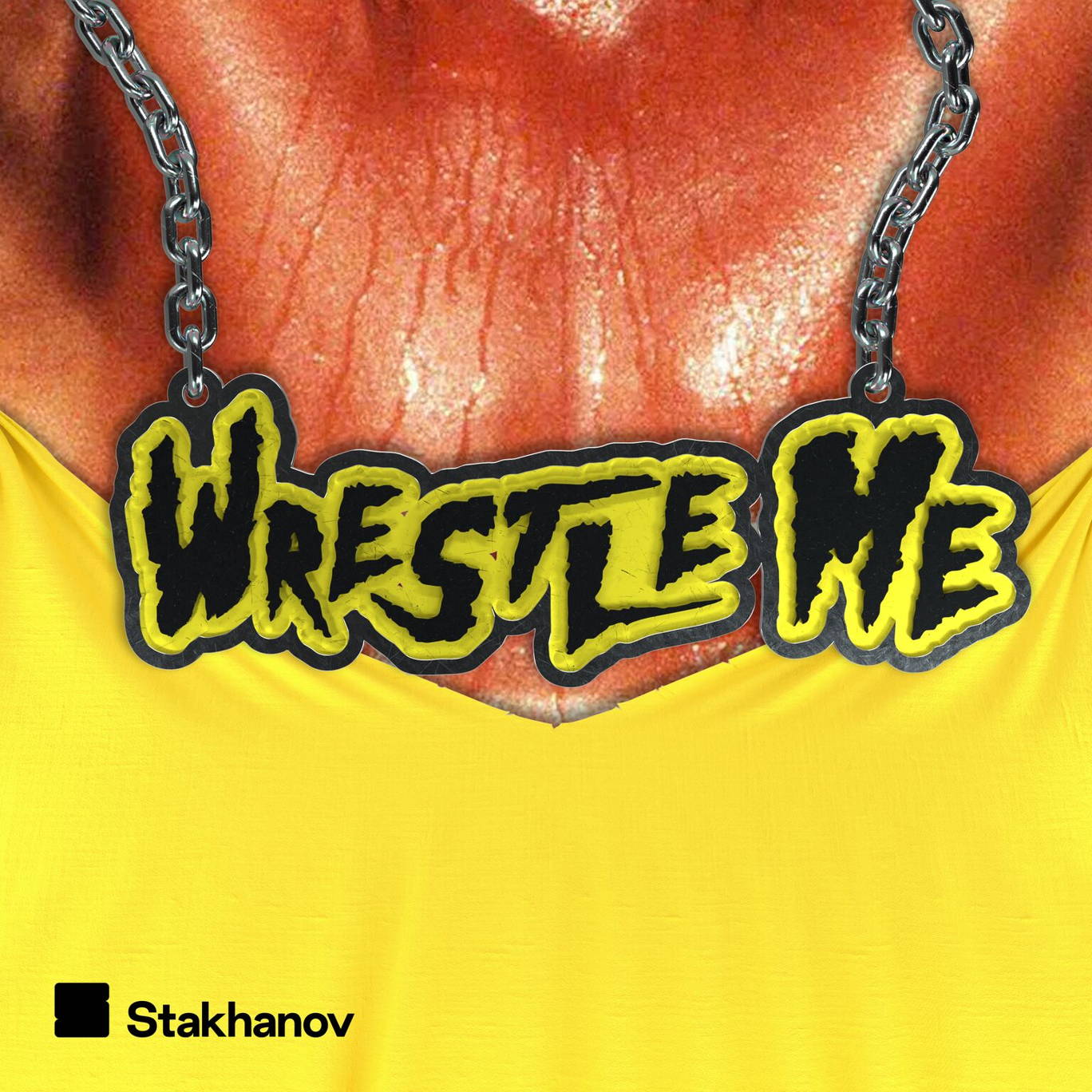 Get that Andy Garcia away from me - Wrestlemania 28 Part 4
Where to listen:
Round of applause for The Miz, for what surely must be the most spectacular fall in wrestling since Mick Foley.
The Wrestle Me Patreon gives you twice as many shows per week - cut yourself a chunky slice over at patreon.com/wrestleme!
show@wrestlemepod.com if you'd like to say hello - and you can find us on Twitter @wrestlemepod.
***Please take the time to rate and review us on iTunes or your preferred podcast- provider. It means a great deal to the show and will make it easier for other potential listeners to find us. Thanks!***
---
See acast.com/privacy for privacy and opt-out information.