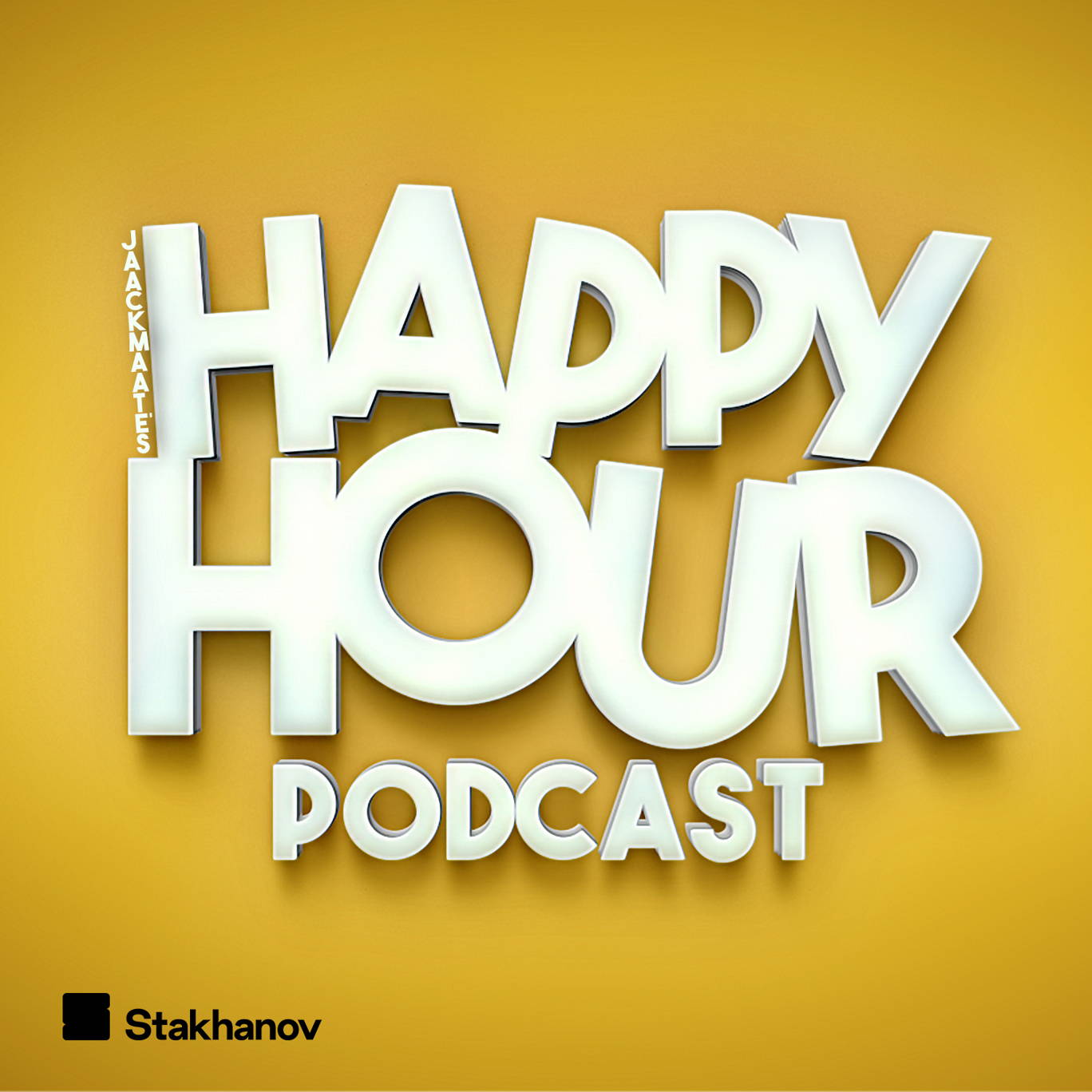 From council estate...to private school...to making music with Ed Sheeran!
Where to listen:
Mikill Pane - the legend - drops by the Happy Hour studio this week to talk us through how he ended up becoming a huge name in the indie rap music scene.
Mikill discusses his journey from council estate, to private education, to famously collaborating with Ed Sheeran!
Mikill's back, and he's not going anywhere!
***Please take the time to rate and review us on Apple Podcasts or wherever you get your pods. It means a great deal to the show and will make it easier for other potential listeners to find us. Thanks!***
For information regarding your data privacy, visit acast.com/privacy