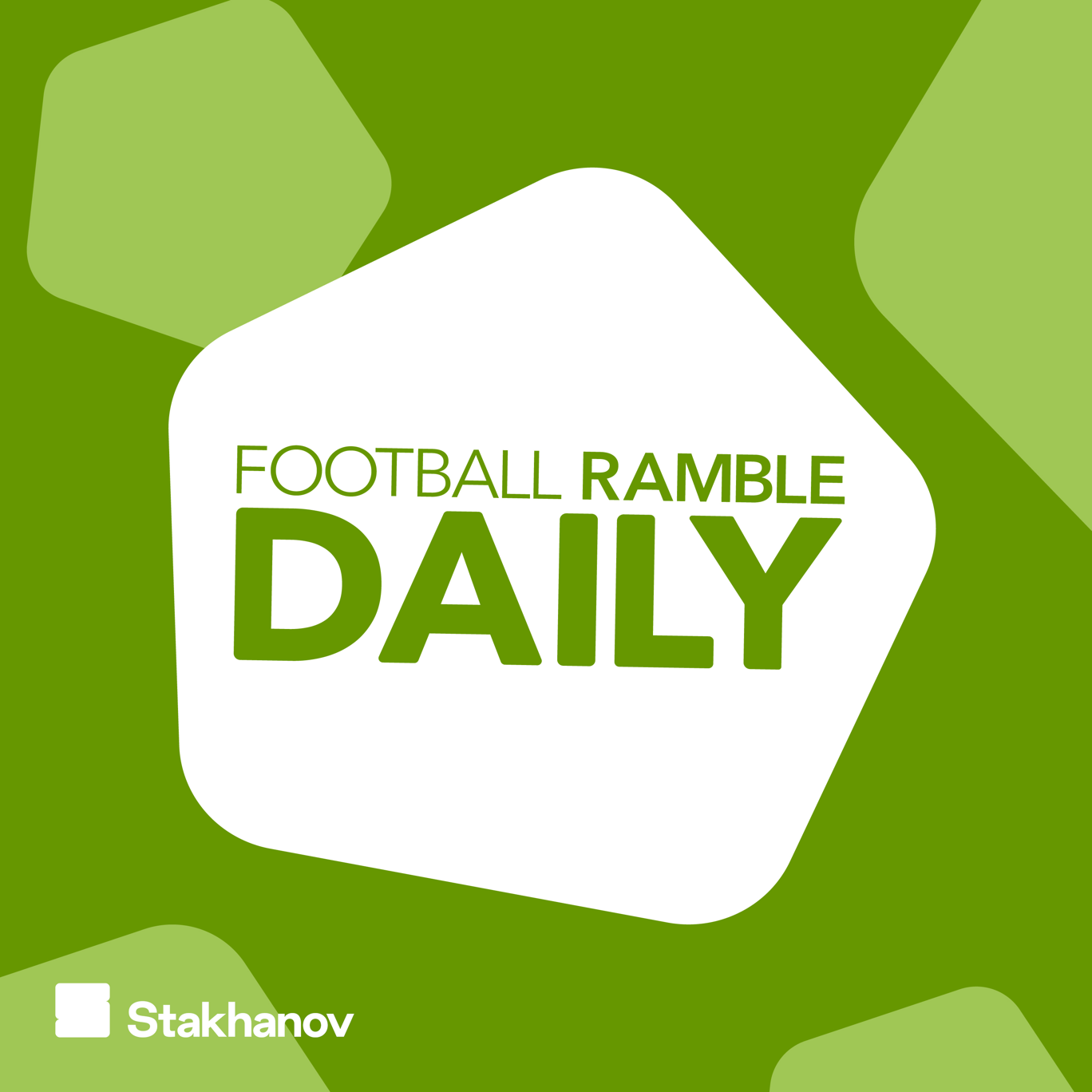 Fantasy Five-a-Side: Maisie Adam
Where to listen:
Welcome to Fantasy Five-a-Side, a brand new show in which Jim invites a special guest to submit their dream five-a-side team and lead them to glory as player-manager. Where will they play themselves? Will the team gel on the pitch? Just as importantly, will they gel off of it in the post-match wind down?
First up is star of Mock the Week, Edinburgh Comedy Award nominee and most impressively of all, Football Ramble Live tour support Maisie Adam. 
They chat Leeds United, running into sports hall walls, anthropomorphic donkeys and much, much more. Get involved.
Join us on 5th August for the start of Football Ramble Daily. Find us on socials for all the info— just search 'Football Ramble'. Email us here: show@thefootballramble.com
***Please take the time to rate and review us on Apple Podcasts or wherever you get your pods. It means a great deal to the show and will make it easier for other potential listeners to find us. Thanks!*** 
For information regarding your data privacy, visit acast.com/privacy