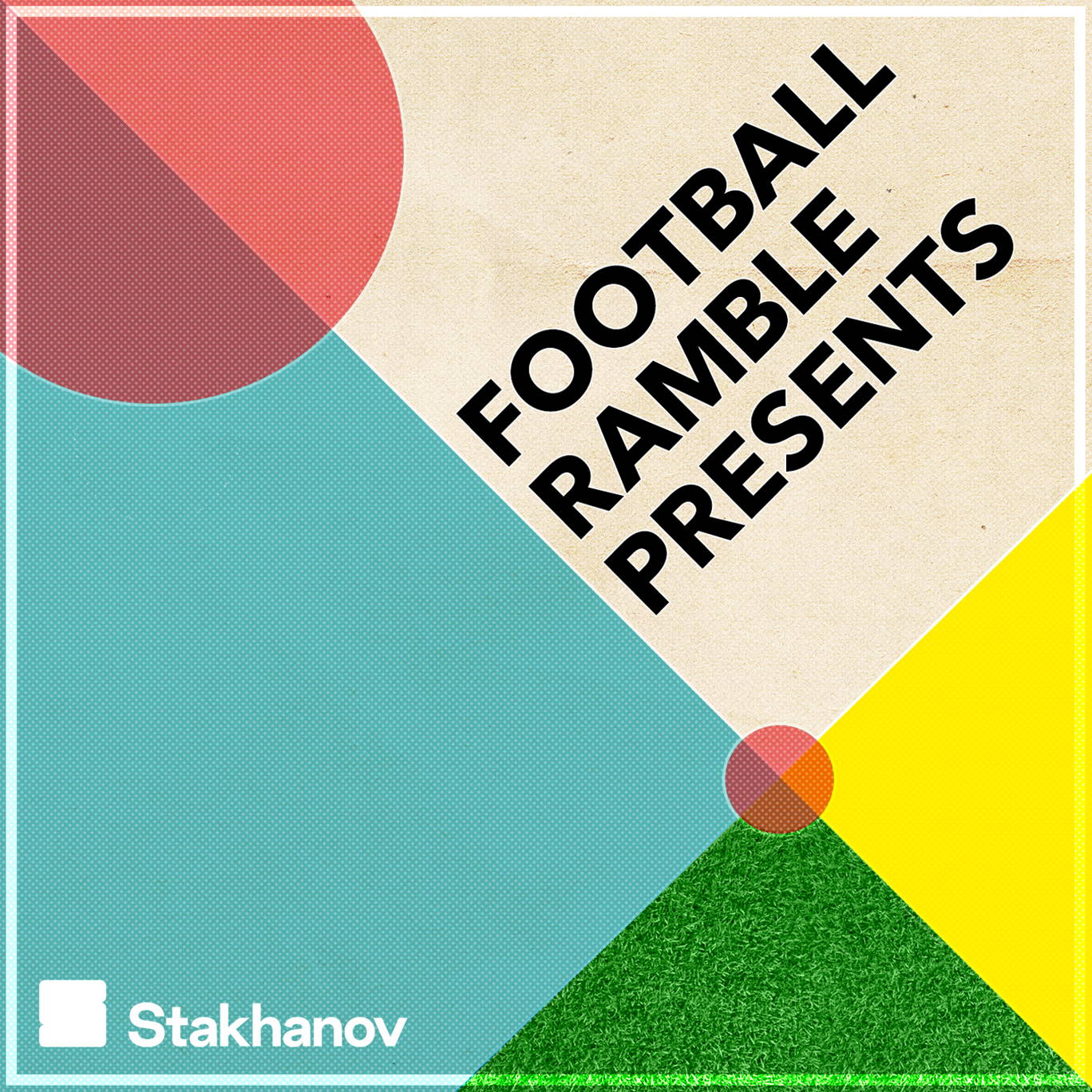 Fantasy Five-a-Side: JaackMaate
Where to listen:
Fantasy Five-a-Side is back with a cracker! Jim is joined by YouTuber, presenter of 'Live From London Stadium' and host of the JaackMaate's Happy Hour podcast, JaackMaate!
Jack lures a couple of West Ham legends to the Goals pitches of Norwich - including the man known as the Lardball and the player who once had to escape a fight at a party in his boxers. It's obviously a side oozing with class, but let's just say the sin bin is going to be busy and the post-match drinks pretty lary.
JaackMaate's Happy Hour is a Spotify Original podcast - listen here!
***Please take the time to rate and review us on Apple Podcasts or wherever you get your pods. It means a great deal to the show and will make it easier for other potential listeners to find us. Thanks!*** 
---
See acast.com/privacy for privacy and opt-out information.