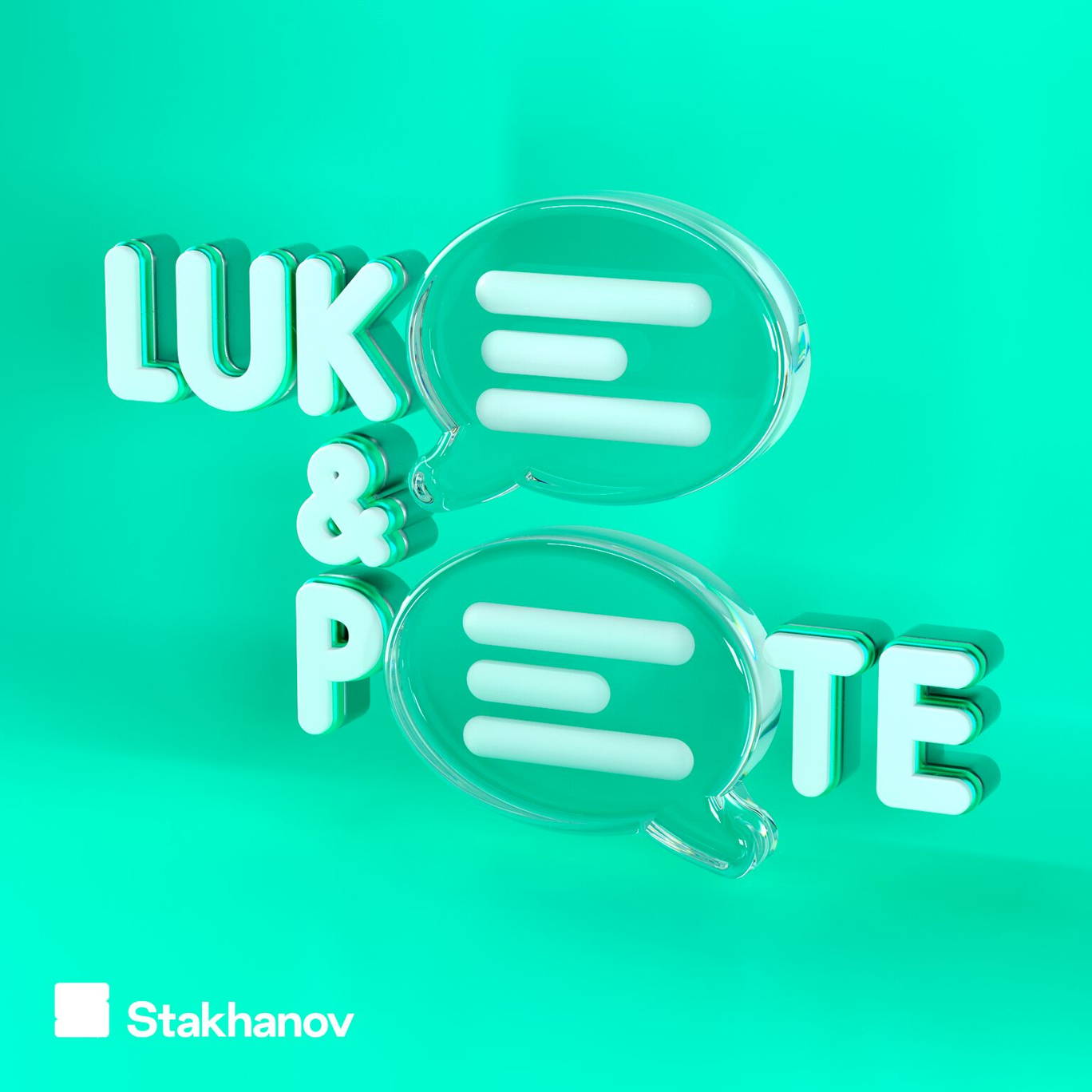 Every day we're skitching
Where to listen:
Happy Thursday to you all! On today's Luke and Pete Show we discuss the chilling development that Pete might be renting a dog during lockdown, before apologising to the entire state of Illinois for forgetting about them last week. Yeah, sorry about that.
Elsewhere there's Coolish, cheese rolling and Chinese takeaways before we listen to your stories about MSN Messenger, bids to impress girls, and plenty more besides. Oh, and stick around until the end for a textbook Donaldson meltdown about, of all things, the misunderstanding of improvisation in comedy.
To email, it's: hello@lukeandpeteshow.com 
Ad: 46:12 right before Pete comes back with the word 'skitching!'
For information regarding your data privacy, visit acast.com/privacy