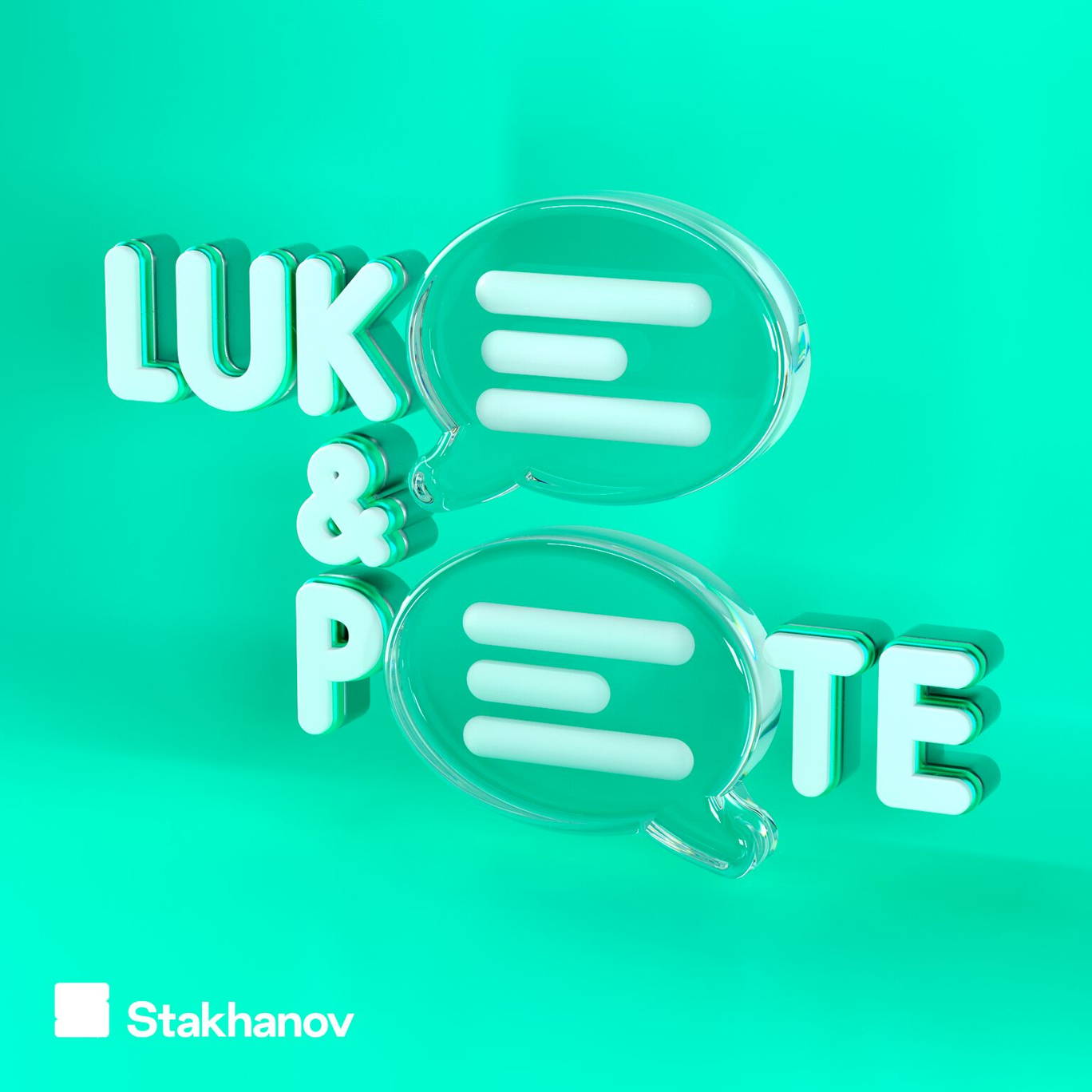 Episode 199.97: Freezy Slicers
Where to listen:
Pete's back baby! And he's already had an undignified ride on the back of Luke's Lime bike, an image the people of North London are unlikely to forget anytime soon.
He's also got a present for Luke from a Japanese capsule machine and he shares some amazing tales about his trip, including a story about the Japanese tsunami of 2011, and spending some time seaweed farming.
Also on today's show - we're hearing about some of the things your parents hate the most about you (and yes, you can hear what Pete's Dad really thinks of him) and there's also a discussion that ends up with Pete's body parts scattered all over London. You've been warned.
Send your very best emails to hello@lukeandpeteshow.com
***Please take the time to rate and review us on Apple Podcasts or wherever you get your pods. It means a great deal to the show and will make it easier for other potential listeners to find us. Thanks!***
For information regarding your data privacy, visit acast.com/privacy