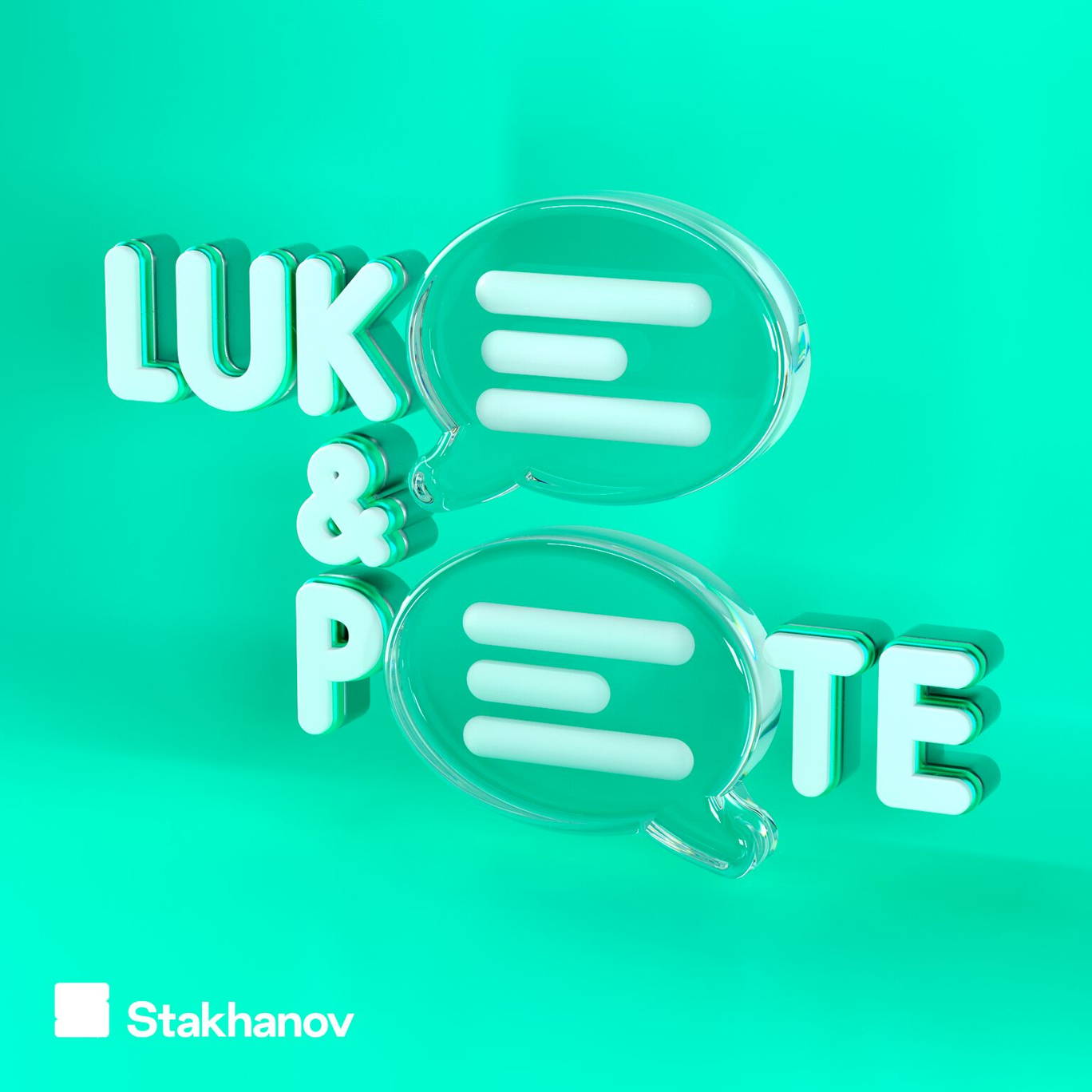 Episode 199.96: A chat with Uncle Jez
Where to listen:
Jack's stepped into Pete's shoes once more, and has joined Luke for one final guest episode of the Luke and Pete show.
On today's show, we're talking Valentine's Day plans (or lack thereof), how to get a million subscribers on Youtube and why Jack's grandad can't resist shouting 'snowflake' or 'fake news' at any opportunity.
There's also some discussion surrounding the age old conundrum of what to do when faced with a blocked toilet, and Jack tells a story about accidentally shouting some expletives at an innocent old lady, after getting a little too invested in the Paranormal Activity films.
Pete's back on Monday to rejoin the usual shenanigans. Do your homework and drop us a line at hello@lukeandpeteshow.com
***Please take the time to rate and review us on Apple Podcasts or wherever you get your pods. It means a great deal to the show and will make it easier for other potential listeners to find us. Thanks!***
For information regarding your data privacy, visit acast.com/privacy