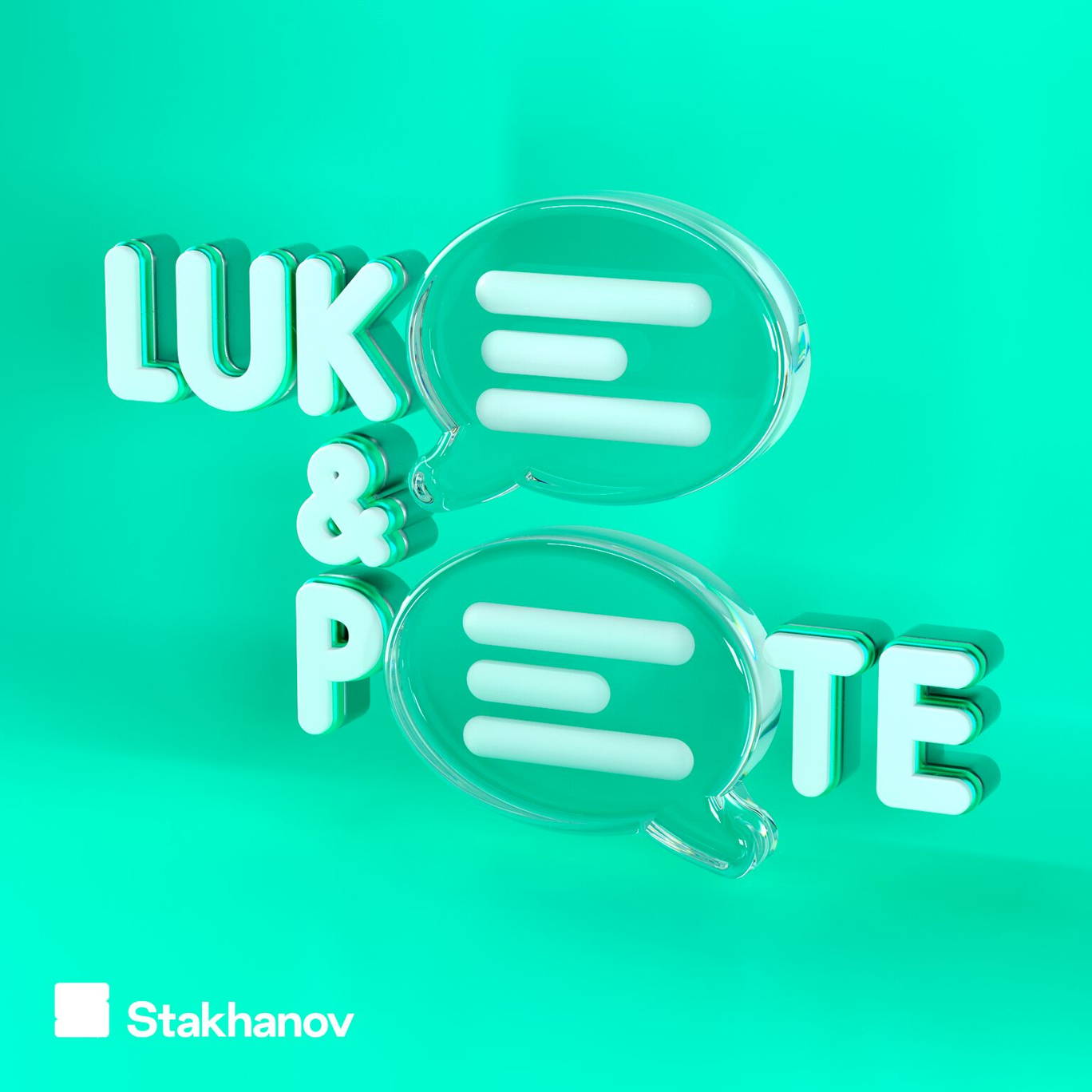 Episode 199.95: For sale, emoji trainers, never worn
Where to listen:
With Pete still in Japan, we're kicking off Monday with special guest Jack Dean, also known as the driving force behind 'JaackMaate's Happy Hour'!
Jack sat down to talk about what it's like to be a Youtuber, why Norwich is way better than London and to justify his habit of dunking toast in his tea.
There's also more debate to be had about the ultimate beer, as this week the rather questionable suggestion of a 'hospital beer', courtesy of a listener, comes under scrutiny, and there's some serious discussion about Sunday League Football, winding up elderly relatives, and finishing Escape Rooms.
Get involved with the show: hello@lukeandpeteshow.com
***Please take the time to rate and review us on Apple Podcasts or wherever you get your pods. It means a great deal to the show and will make it easier for other potential listeners to find us. Thanks!*** 
For information regarding your data privacy, visit acast.com/privacy