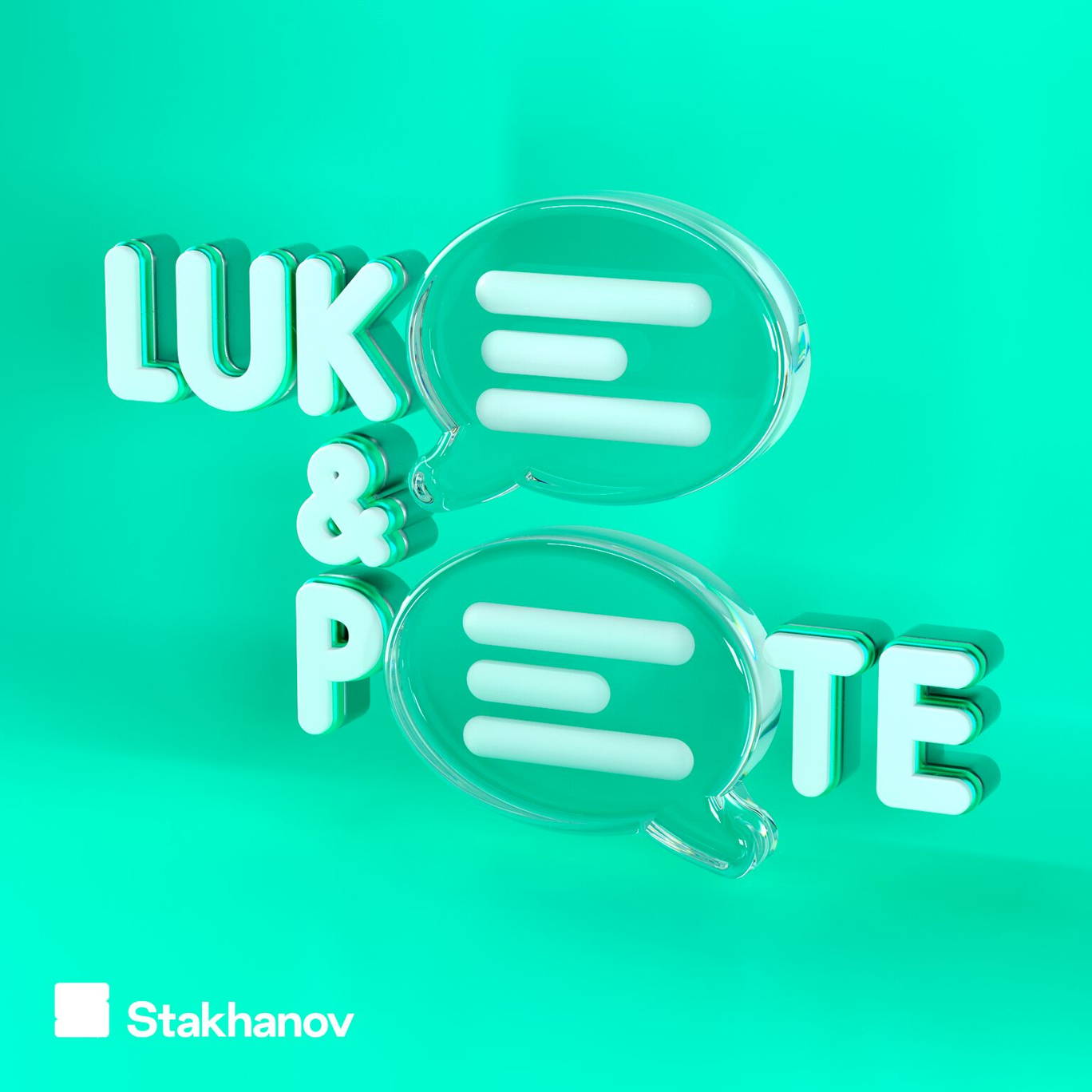 Episode 199.94: Tossed salads and folded eggs
Where to listen:
There's a huge scrambled eggs debate to be had in the studio today as Set Meals Sam has been criticised for his folding technique. How do *you* make scrambled eggs, let us know! And, should they be renamed 'folded eggs'? 
Also available on your all-new and completely free of charge episode, we have bedtime routines, we hear of a burglary, and we also discover the *greatest* video game theme of all time, bar none. Seriously. It's so good.
To email in your homework on the last time you spoke to a stranger and why, it's: hello@lukeandpeteshow.com
***Please take the time to rate and review us on Apple Podcasts or wherever you get your pods. It means a great deal to the show and will make it easier for other potential listeners to find us. Thanks!*** 
For information regarding your data privacy, visit acast.com/privacy