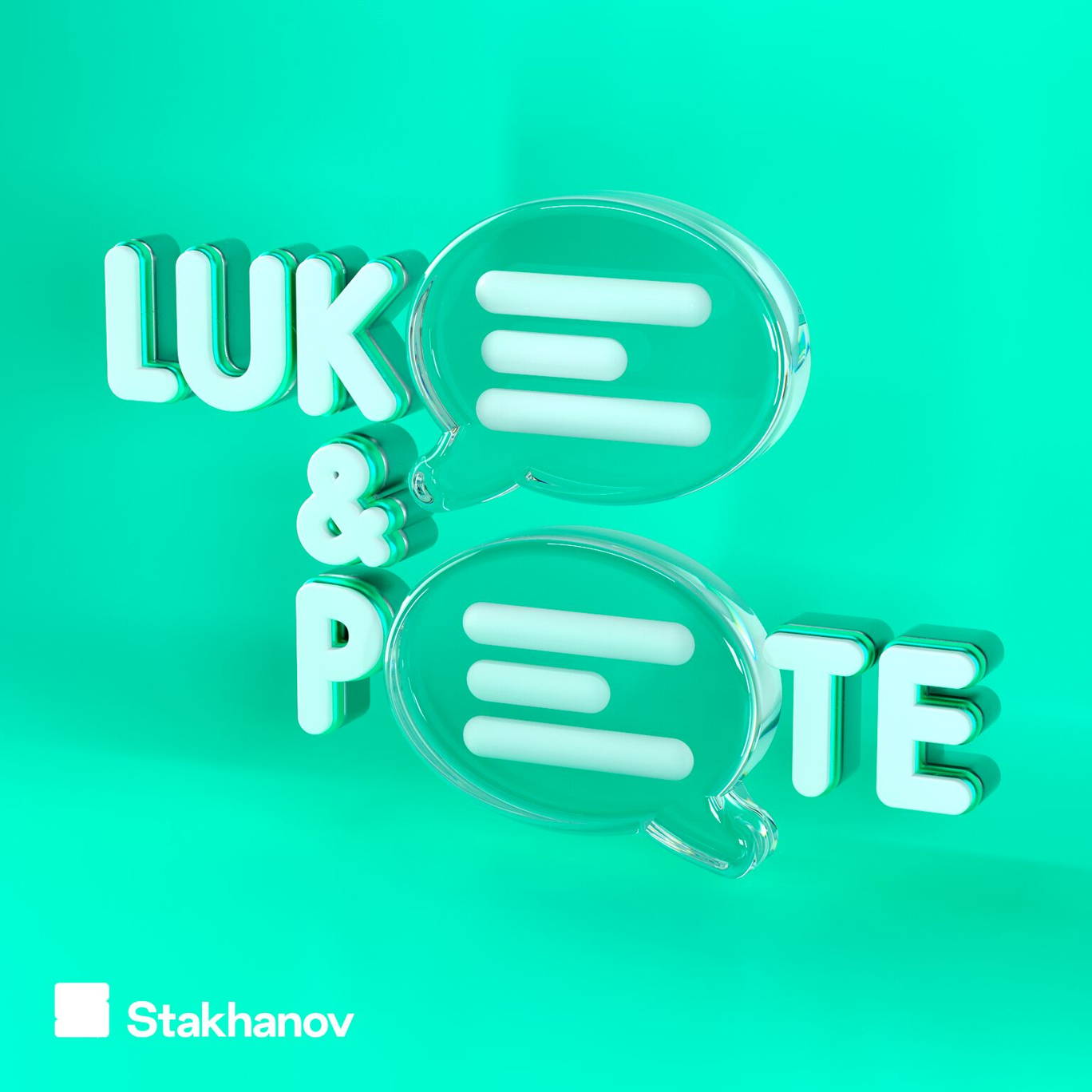 Episode 199.93: Into The Valleys
Where to listen:
It's Monday and it's time for a very special episode of The Luke and Pete Show! The Pete part of the equation is off gallivanting around Japan (don't worry - he sent us a voice message for the show), and so Luke is joined by one half of food podcast Set Meals, the esteemed Samuel Ashton Smith!
Luke and Sam talk the perfect burger, the perfect type of beer and get into what it was like growing up in The Valleys of Wales. They also take the time to read through some of your emails before marking your homework as well (weird things in gardens etc), so stick around for that.
To get involved, it's: hello@lukeandpeteshow.com
***Please rate and review us on Apple or wherever you get your podcasts. It means a lot and makes it easy for other people to find us. Thank you!***
For information regarding your data privacy, visit acast.com/privacy