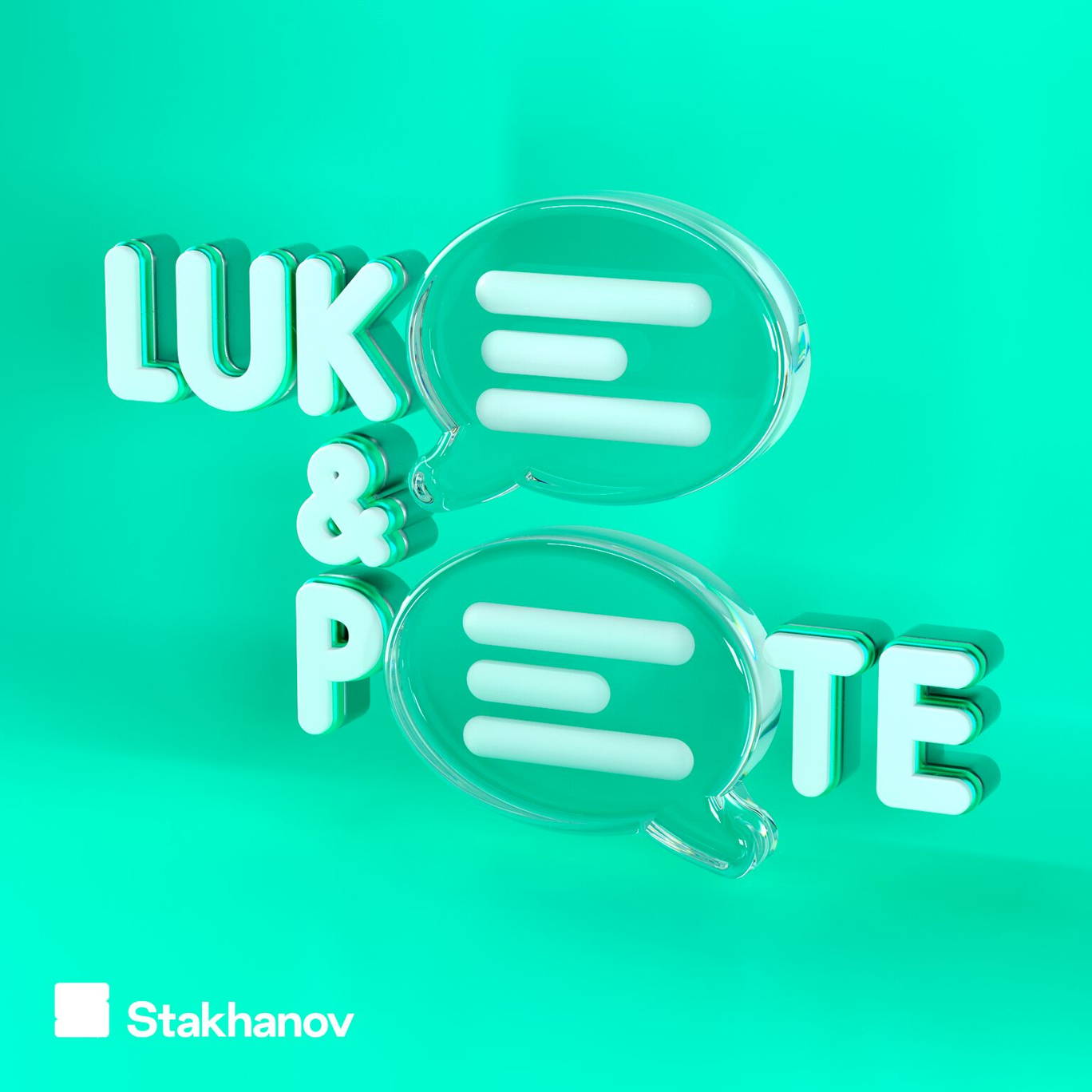 Episode 199.92: The world's best toilet
Where to listen:
Pete has found what he believes to be the best toilet that's ever been created, a toilet so good that it can safely and easily dispatch several hundred acorns. And yes, you read that correctly.
Also on your all-new episode of today's Luke and Pete Show, we find out about a public footpath that's been re-routed due to a prevalence of naturists, we find out more about the great Bob Hawke, and then there's some chat about fracking.
We also set you some brand new homework, so don't miss that. Make sure to get your submissions into hello@lukeandpeteshow.com!
***Please take the time to rate and review us on Apple Podcasts or your preferred podcast- provider. It means a great deal to the show and will make it easier for other potential listeners to find us. Thanks!***
For information regarding your data privacy, visit acast.com/privacy