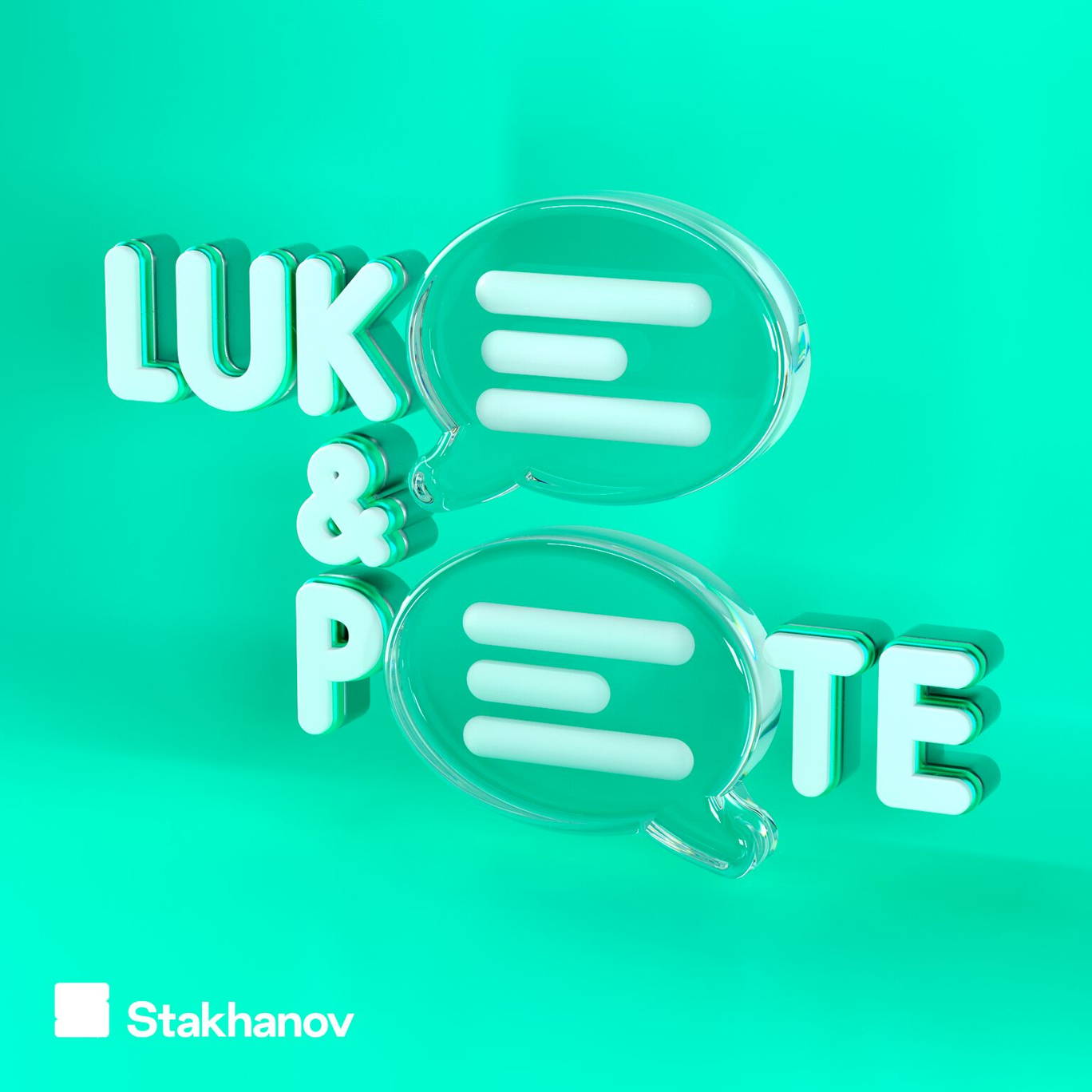 Episode 199.91: One Litre Peter
Where to listen:
Why has Pete brought a meat thermometer into the office? That's point number one on today's Luke and Pete Show agenda, swiftly followed by getting to the bottom of some graffiti that Donny partook in as a child. Naughty naughty...
Elsewhere, there's talk of Nalgene sponsoring the show (although sadly that talk is coming exclusively from Luke), and we find out the weirdest thing one of our listeners has dug up in their garden, as well as hearing about some of those sweet free DVDs you guys received when purchasing your very first DVD players.
To get in touch: hello@lukeandpeteshow.com
***Please take the time to rate and review us on Apple Podcasts or wherever you get your pods. It means a great deal to the show and will make it easier for other potential listeners to find us. Thanks!***
For information regarding your data privacy, visit acast.com/privacy