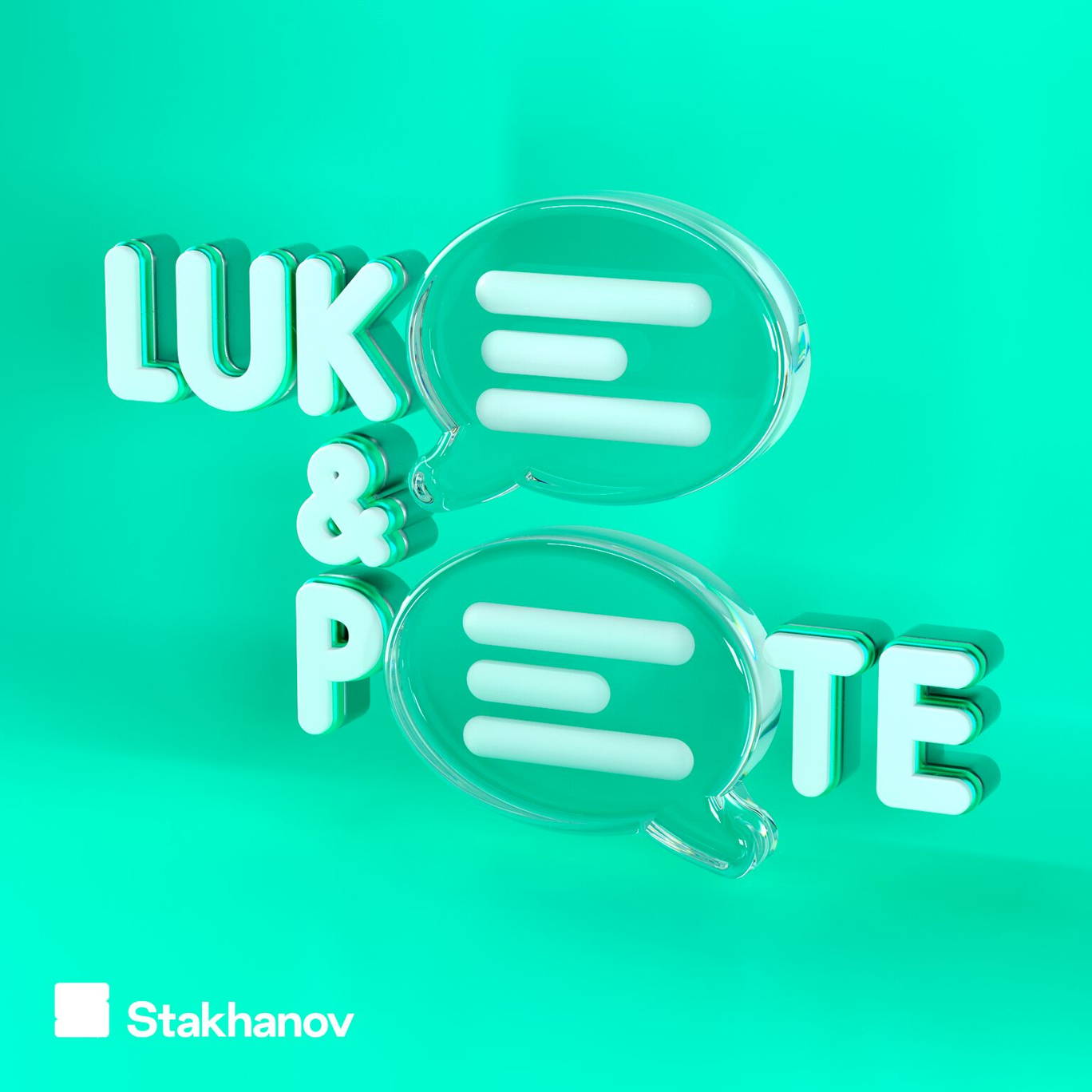 Episode 199.90: The Donny Ringer
Where to listen:
If you were given one punch that was as powerful as Anthony Joshua's, how and when would you use it? That's just one of the questions Luke and Pete attempt to answer on today's episode, which also features in-studio challenges, world record attempts and yet more attic finds.
Pete also sets your this weekend's homework and you have two assignments to choose from. Special bonus LAPS points for those who take on both tasks. We can't wait to hear from you.
To send in your homework, or indeed to email us about anything, it's: hello@lukeandpeteshow.com
***Please take the time to rate and review us on Apple Podcasts or wherever you get your pods. It means a great deal to the show and will make it easier for other potential listeners to find us. Thanks!***
For information regarding your data privacy, visit acast.com/privacy