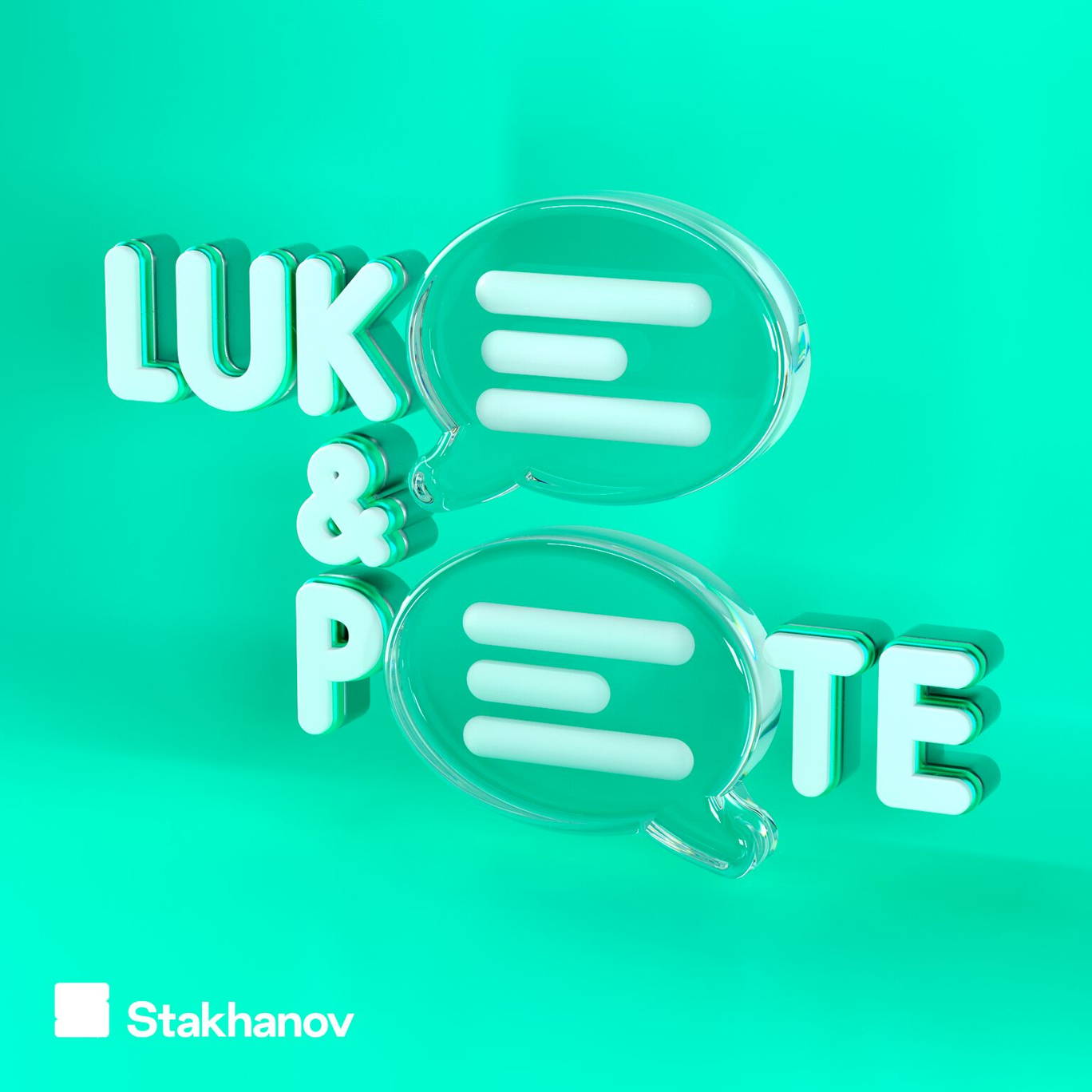 Episode 199.89: Gateshead Garden Festival
Where to listen:
Hello and a very warm welcome to today's episode of The Luke and Pete Show, thanks for joining us! This episode we learn of someone with a fart machine at a live snooker event, and it can't have been Pete because he spent the weekend in Seville. His alibi is watertight. 
Elsewhere, there's chat about what you should and shouldn't stick in the dishwasher, the 1992 World's Fair, and of course all the things you've found in your respective attics. Believe us when we say, there's some absolutely belting stuff up there.
To get in touch, hit us up here: hello@lukeandpeteshow.com
***Please take the time to rate and review us on Apple Podcasts or wherever you get your pods. It means a great deal to the show and will make it easier for other potential listeners to find us. Thanks!***
For information regarding your data privacy, visit acast.com/privacy