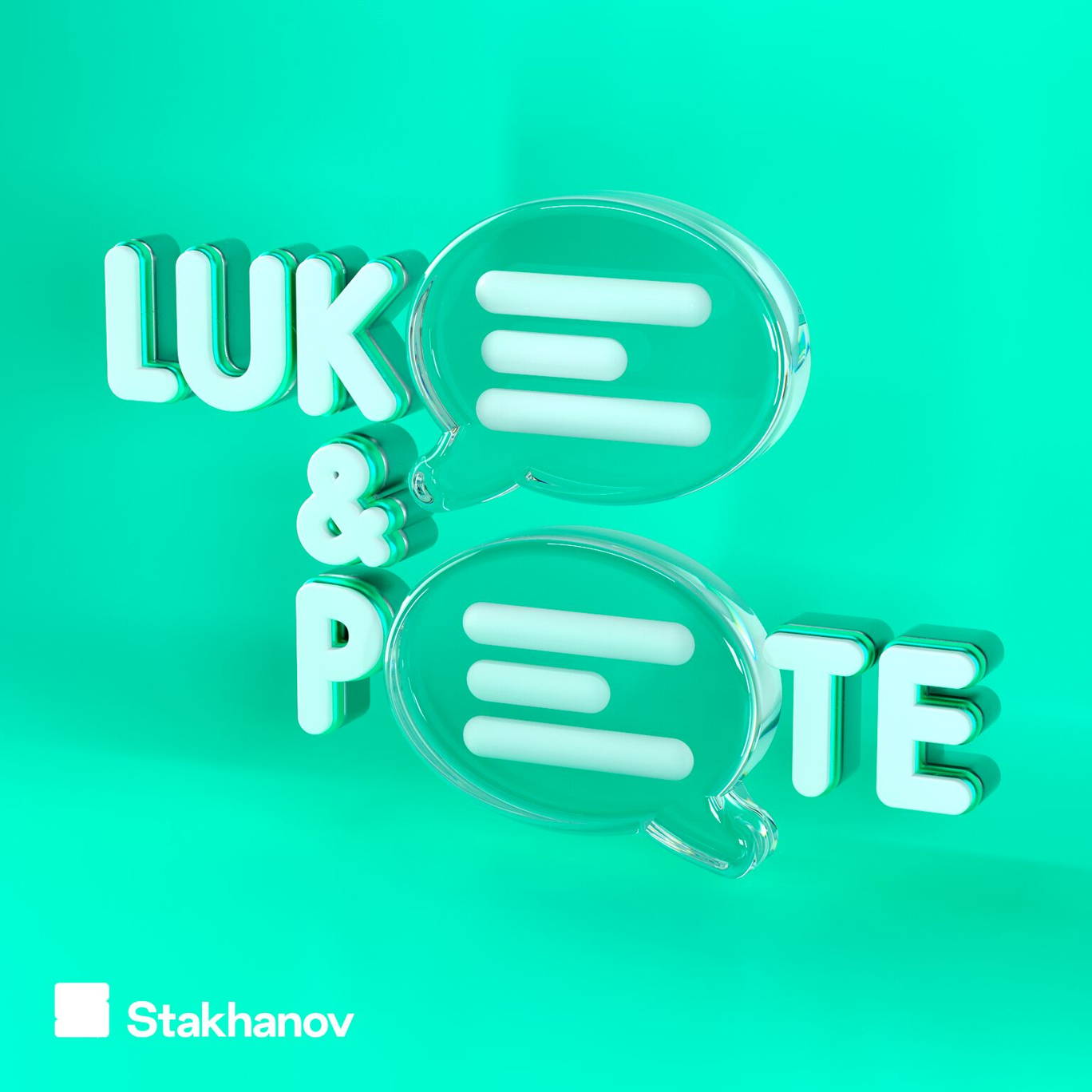 Episode 199.88: Marine Kong Karate
Where to listen:
Have you ever knowingly downloaded a podcast that is 30% Hairy Bikers content, 30% emails about animals killed in Canadian suburbs and 40% about The Brittas Empire? Well, you have now, and we make no apology for that. You'll never look back.
We also take the time to trawl through a load more of your missives (and bloody great they are too), and for the first time ever, set you, the listeners, some weekend homework! That's right, we want you to listen for the all-new homework section and report back to us on Monday with your findings. No excuses, now!
Come find us on Twitter @lukeandpeteshow or email us: hello@lukeandpeteshow.com
***Please take the time to rate and review us on Apple Podcasts or wherever you get your pods. It means a great deal to the show and will make it easier for other potential listeners to find us. Thanks!***
For information regarding your data privacy, visit acast.com/privacy