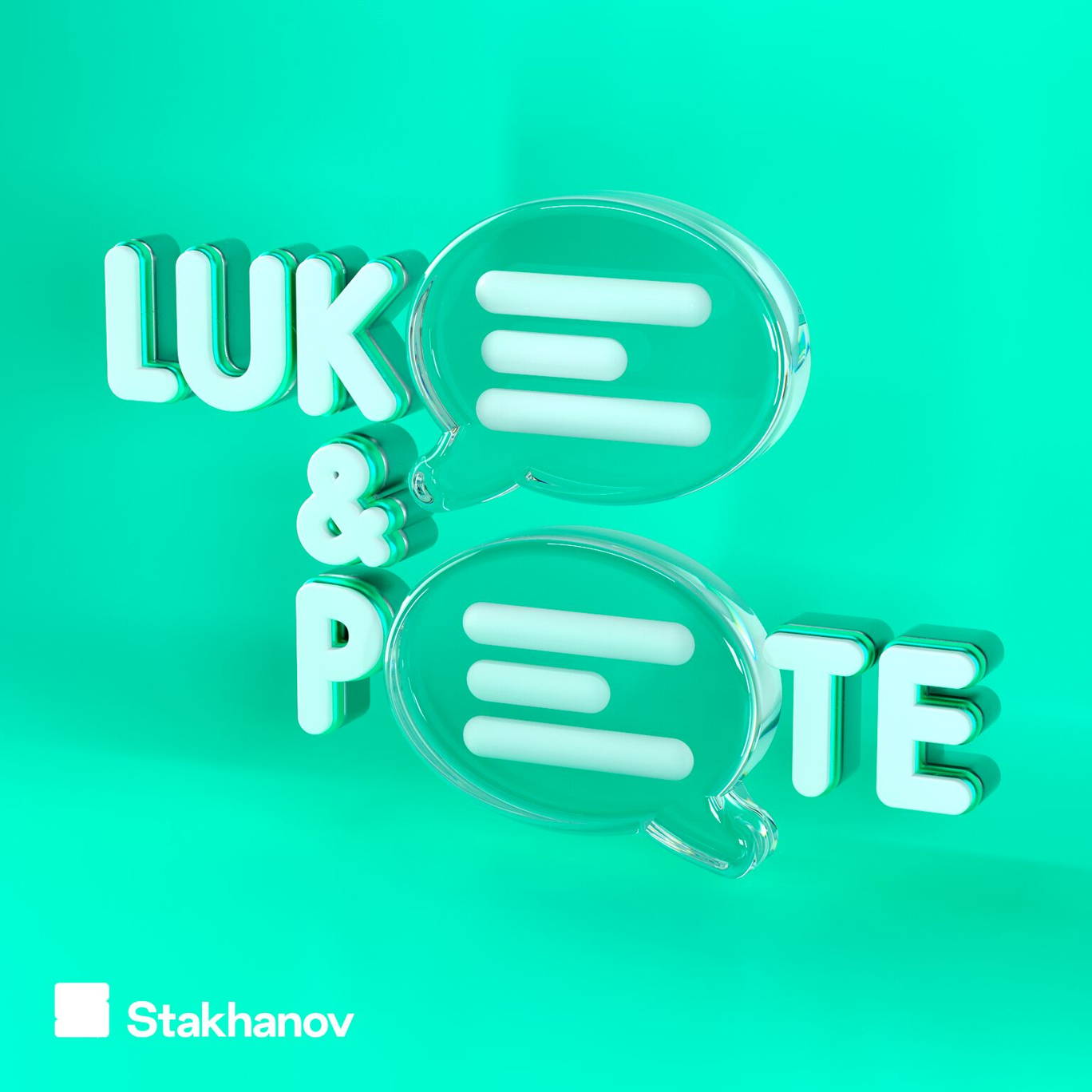 Episode 199.87: Excellent trunks
Where to listen:
There are some troubling developments reaching LAPS towers. Firstly, there have been some satanic killings in the New Forest, but secondly and arguably much more importantly Pete has been spending his Sunday night vaping. We all knew this day would come, and here it is. There's no way a man with such an interest in gadgetry could hold off forever. How troubled should you be? Listen in to find out.
Elsewhere, there's spam, The Mousetrap, moths, Knives Out and loads more, including the types of sketches Pete used to get in trouble for at school.
Come find us on Twitter @lukeandpeteshow or email us: hello@lukeandpeteshow.com
***Please take the time to rate and review us on Apple Podcasts or wherever you get your pods. It means a great deal to the show and will make it easier for other potential listeners to find us. Thanks!***
For information regarding your data privacy, visit acast.com/privacy