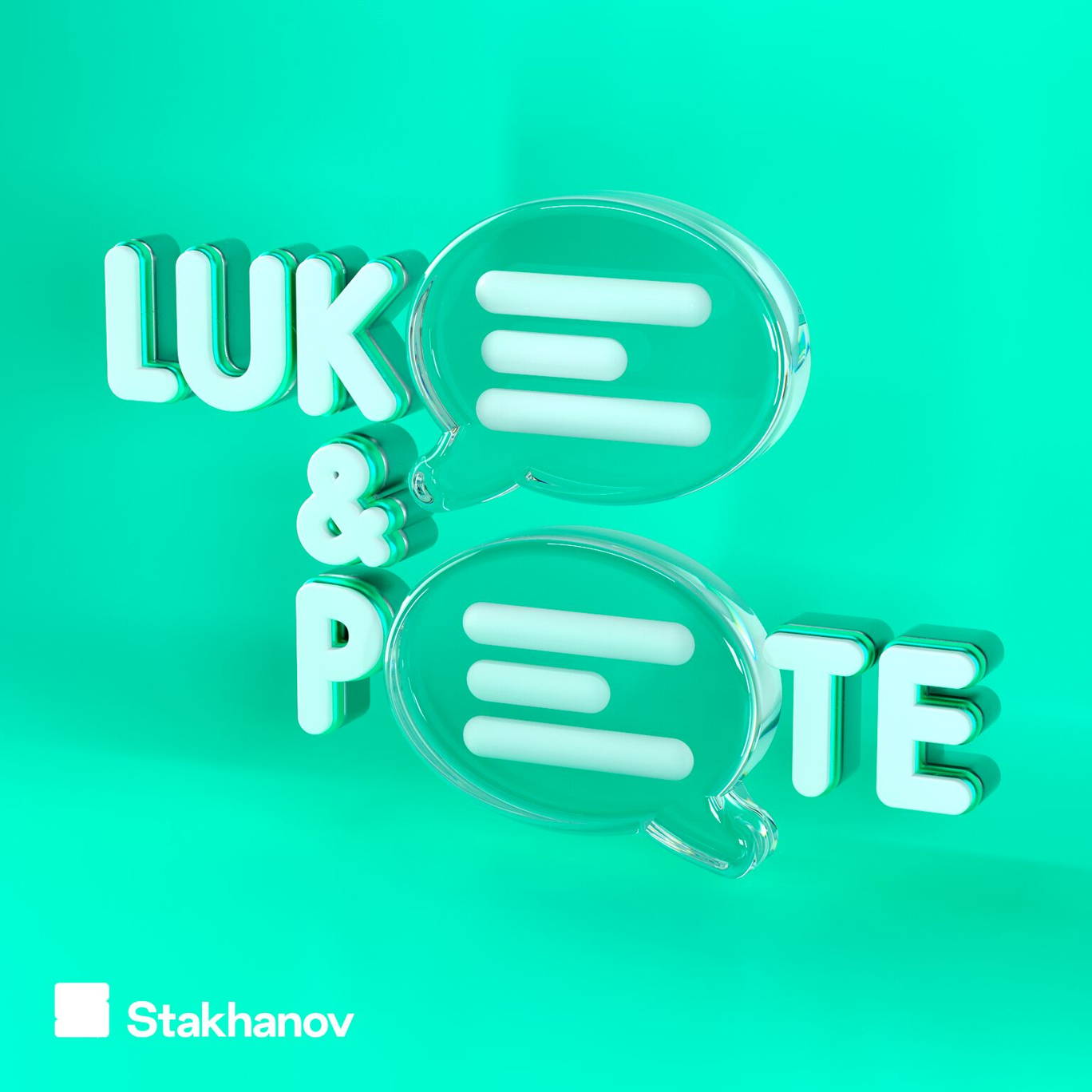 Episode 199.86: Get a walnut in your bicep
Where to listen:
Remember Mr Frosty? No-one owned one. You only ever saw them on adverts. Did they even sell them? Pete wants to know if they had a strong blade inside in order to cut up the ice. He's going to look for one on eBay. 
Elsewhere we hear about a man who got a tattoo in front of someone famous but didn't realise, find out the best way to crack a nut, and run the rule over The Witcher. There's also a man who has bought more San Pellegrino than anyone else, and a few musical treats into the bargain. 
Tell us how you really feel: hello@lukeandpeteshow.com
***Please take the time to rate and review us on Apple Podcasts or wherever you get your pods. It means a great deal to the show and will make it easier for other potential listeners to find us. Thanks!***
For information regarding your data privacy, visit acast.com/privacy