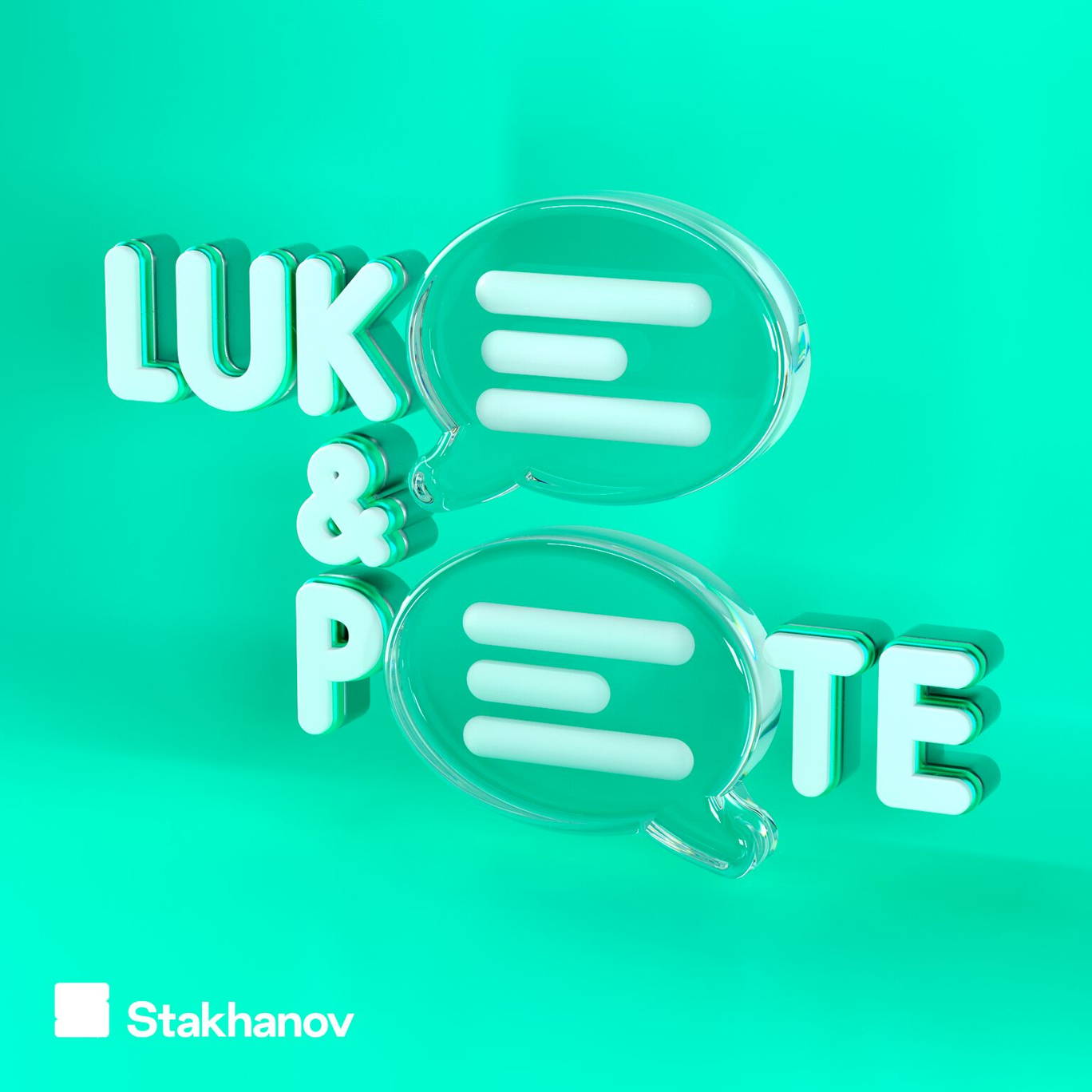 Episode 199.84: This Tarantula Needs Watching
Where to listen:
Happy New Year! It's 2020, can you believe, so Luke and Pete take a good squizz through what is likely to happen in this, the highest year on record. There's flexible screens, space travel, tarantulas a listener perhaps didn't quite expect, and a hilarious Italian man trying to pronounce a word. Trust us when we say, his English is still far better than our Italian.
Elsewhere there's Spam, prison labour, your emails (including a frankly horrific one about a spider) and some neat sound effects too, so don't miss em.
To be involved: hello@lukeandpeteshow.com
*** Please take the time to rate and review us on Apple Podcasts or your preferred podcast- provider. It means a great deal to the show and will make it easier for other potential listeners to find us. Thanks! ***
For information regarding your data privacy, visit acast.com/privacy