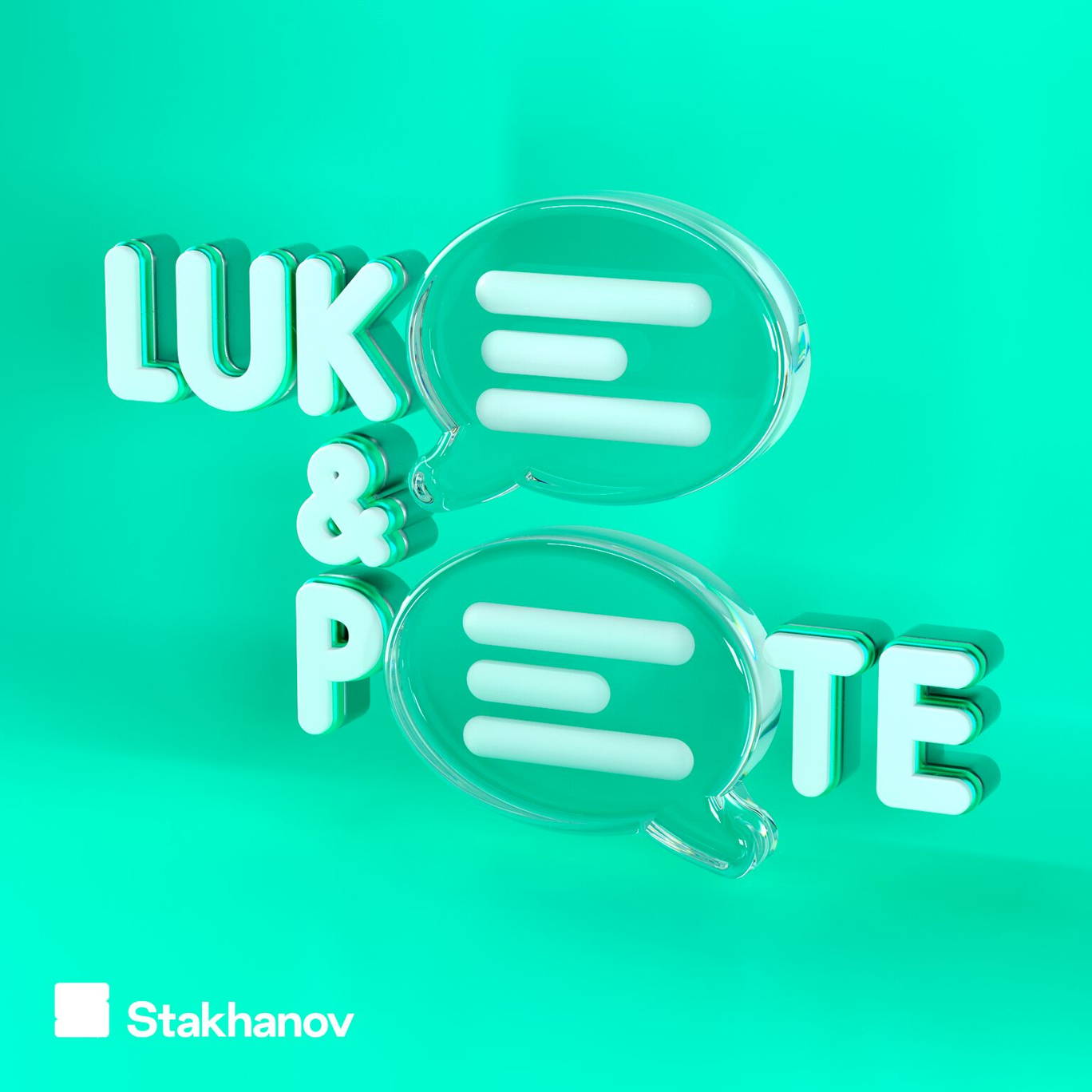 Episode 199.83: Bone the Meshes
Where to listen:
It's that weird period between Christmas and New Year where nothing actually happens, so given that you quite literally have nothing else to do, why not treat yourself to this episode of The Luke and Pete Show? 
If you do, you'll hear stories of minidisc players, lessons that can be learned from video games, lyrics courtesy of The Vandals, and a quick whizz through Pete's YouTube history. Don't worry, it's largely family friendly.
We of course take the time to read through some of your stories as well, as ever. To submit one yourself, it's hello@lukeandpeteshow.com
***Please take the time to rate and review us on Apple Podcasts or wherever you get your pods. It means a great deal to the show and will make it easier for other potential listeners to find us. Thanks!***
For information regarding your data privacy, visit acast.com/privacy