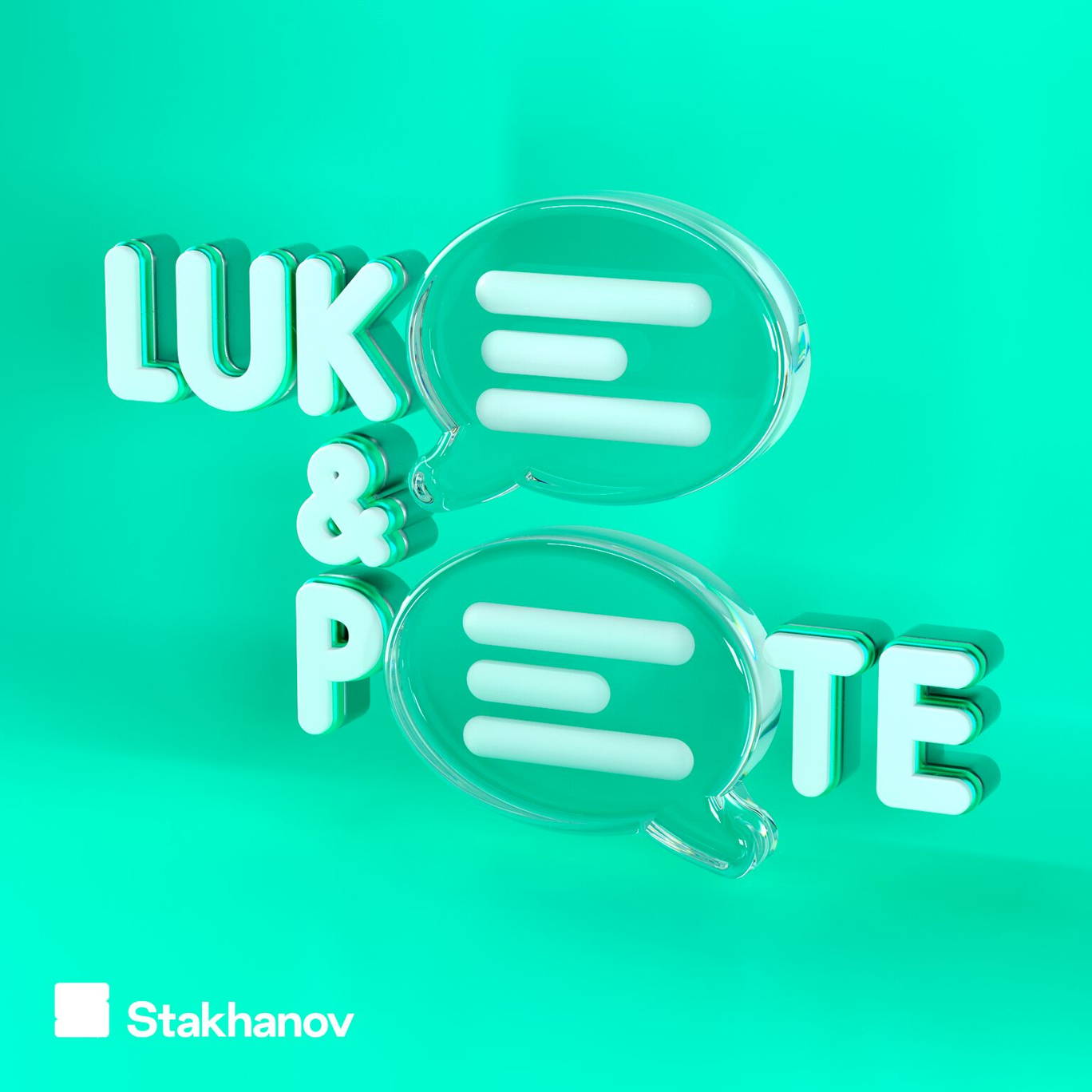 Episode 199.82: Dad's gaming chair
Where to listen:
The title of this episode tells you everything you need to know about what Pete bought Stewart for Christmas, and we think he's going to be bloody happy about it. 
This episode, we hear about a boiler that finally packed up after a colossal 48 years, Pete runs us through the top Hartlepudlian nightspots this Christmas (including one where you can purchase a pint for just £1.99), a man blows up his car up by accident using air freshener and there are loads, and we do mean loads, of stories about meeting Gladiators. We're building up quite the collection.
We hope you're enjoying your Boxing Day, wherever you are, and that this episode of LAPS goes well with your meals of leftovers and hard liquor.
Don't hide your light under a bushel, email us today: hello@lukeandpeteshow.com
***Please take the time to rate and review us on Apple Podcasts or wherever you get your pods. It means a great deal to the show and will make it easier for other potential listeners to find us. Thanks!***
For information regarding your data privacy, visit acast.com/privacy