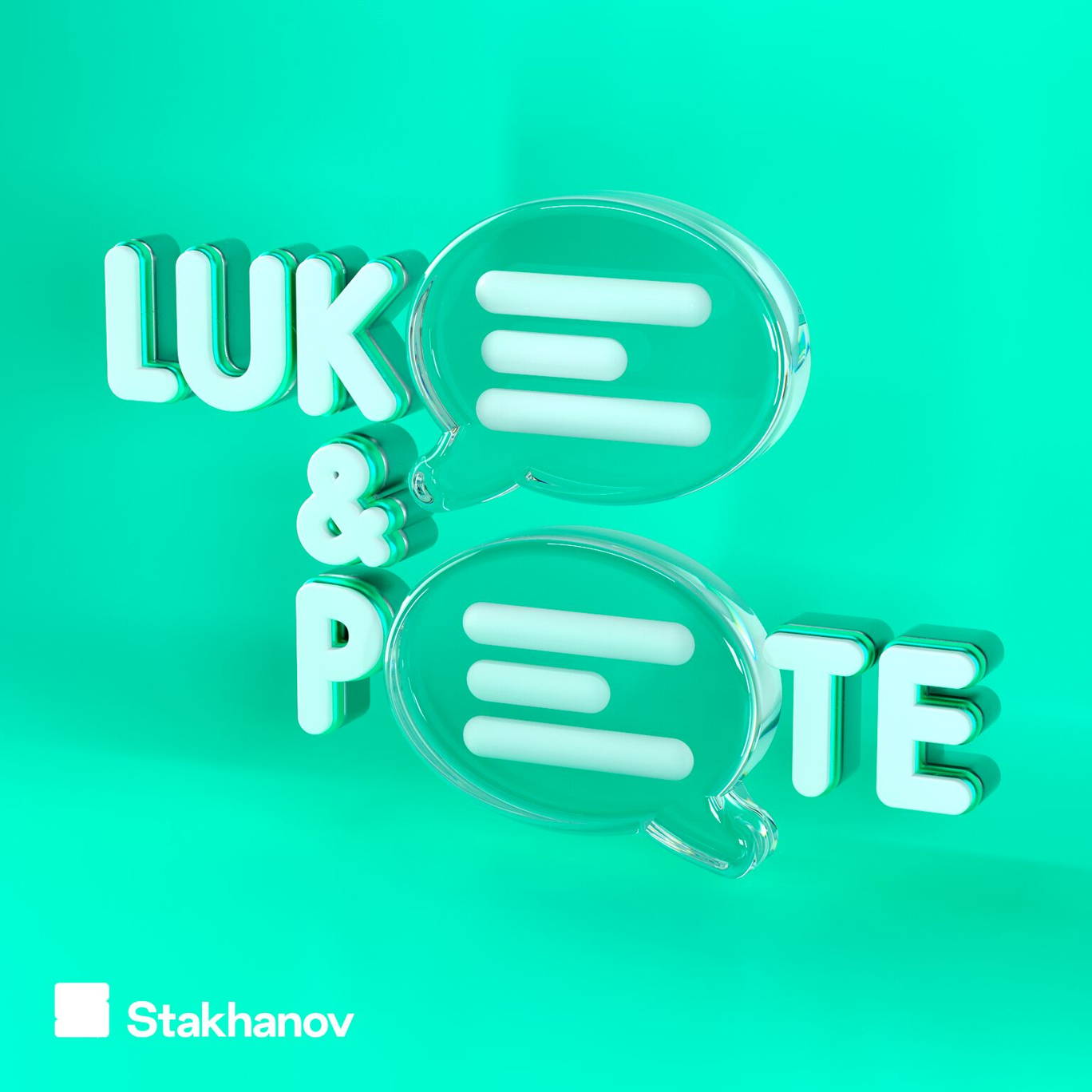 Episode 199.81: Tea experts in Lebanon
Where to listen:
It's officially Christmas week which means that Luke and Pete are changing, well nothing at all really. It's more of the same old LAPS from the PALS, and we start by doing a deep dive on Frankie Cocozza. And we can safely say we're the only podcast anywhere in the world doing that this week.
Elsewhere, there's some talk of trains, Peaky Blinders chat, Pete's found a picture he likes of an old fashioned diving suit, and a listener emails us with a 1,400 word email about the tea drinking habits of different cultures around the world. Drink it in.
Email us: hello@lukeandpeteshow.com
For information regarding your data privacy, visit acast.com/privacy