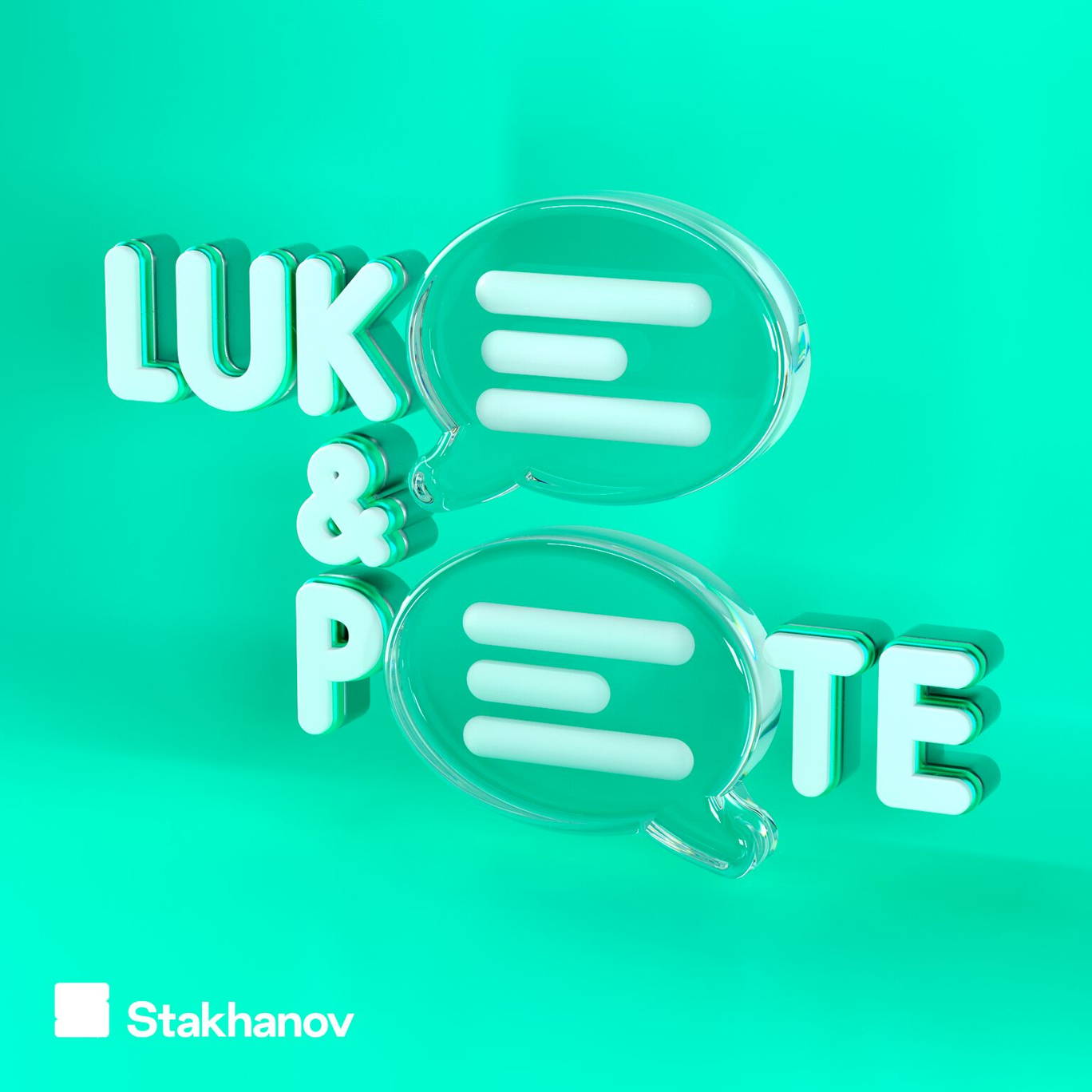 Episode 199.80: Sausage meat and trifle
Where to listen:
Pete's been binge watching TV shows for a comfort blanket after he's had to rein back his Chinese takeaway addiction. You cannot go on spending £50 a week on Chinese food forever, it's just not sustainable. And if you learn just one thing from today's episode make sure it's that.
There's also an airing of grievances, Masterchef chat, lifting the lid on yet more Gladiators, more time discussing Pete's Only Fools and Horses obsession, and the dangers inherent within the sausage meat scene.
Don't be pigheaded! Email us: hello@lukeandpeteshow.com
For information regarding your data privacy, visit acast.com/privacy